Buyer Representation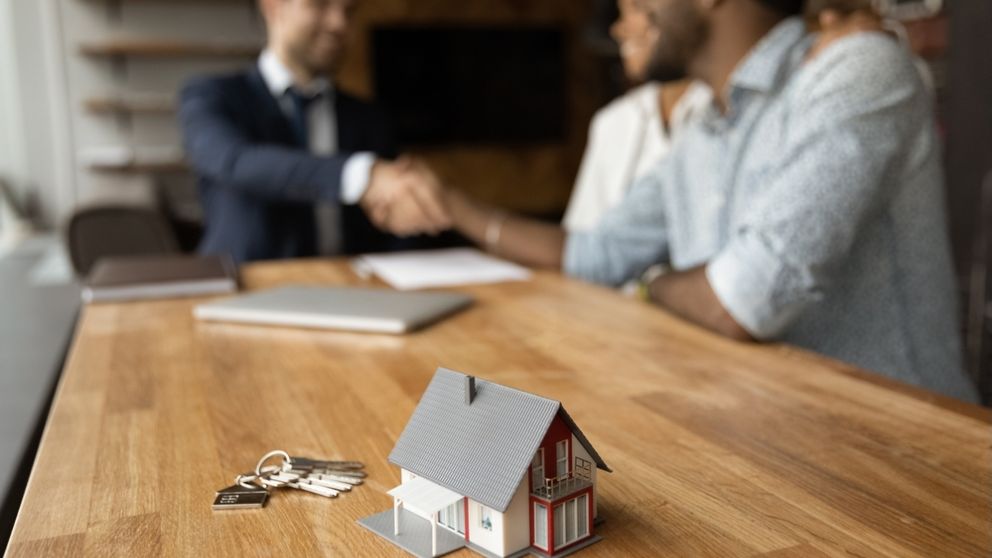 Agent/Broker participation is welcome and appreciated at our auction events.
We are aware you have access to buyers and we want to compensate you for bringing them to our sales. In fact, significant commissions can be received simply by registering a bidder who purchases. Our philosophy for buyers is the more knowledgeable, the better the buyer. Knowledge ensures a smooth closing for everyone. By
contacting us
, you have more options available providing the best possible service for your buyer.
It's quick and easy
Purchase from a committed seller
Buyers determine the value
All the terms of the sale are known in advance
Purchase date is known (close within 30 days)
Buyers compete fairly and under the same terms
Property information and documents are provided in advance
Buy through an open and transparent process