Buy at Auction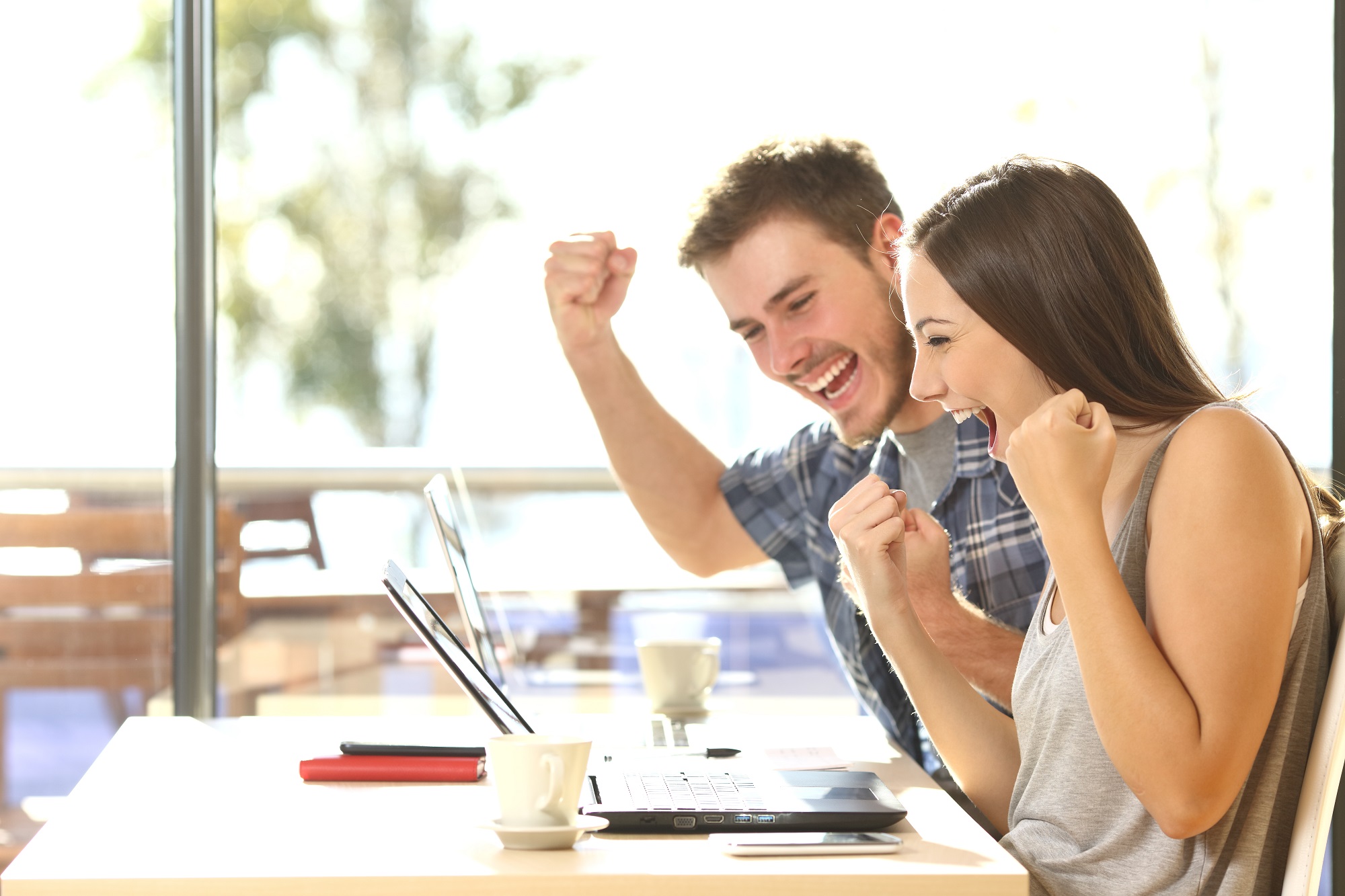 Real estate auctions continue to be a growing trend in the real estate industry as an attractive method to purchase real estate. Target Auction Company provides the needed information to make the buying process easy and straightforward. The contingencies and prolonged negotiations are eliminated. Simply determine if the property meets your needs, then bid, close, and enjoy. Should you have

questions
, we will gladly guide you through the bid process.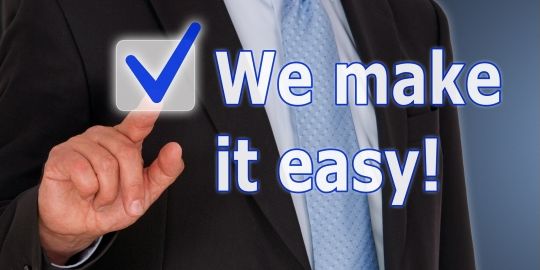 Our philosophy for purchasers is the more knowledgeable you are, the better buyer you will be, and it ensures a smooth closing for all parties. We offer live outcry auctions, online events, or simulcast. We want the bidding environment to be user-friendly and convenient for our bidders. Each upcoming event will have the specifics related to that sale posted for your review.
Enjoy the process. It's fun and exciting. And don't worry, scratching won't accidentally buy the farm.