Marketing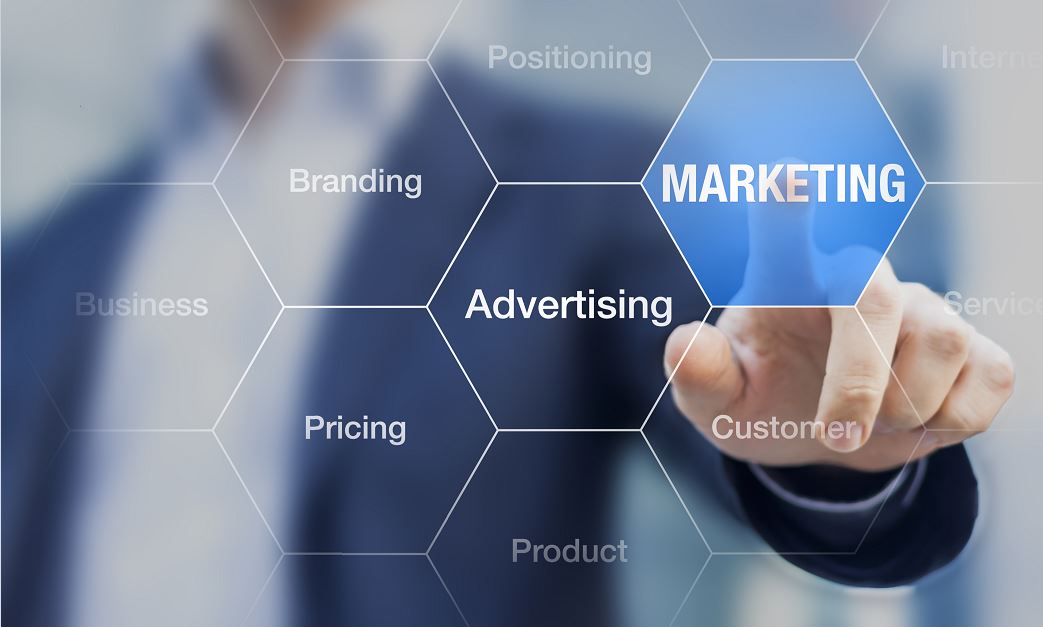 Auctions continue to be a growing trend in the real estate industry as an effective method to market and sell properties.
Target Auction Company is a leading firm in marketing real estate utilizing the auction method. Although we are in the auction business, we are more accurately described as being in the marketing business. Our team handles every aspect of the sale from pre-auction strategy to advertising and marketing, as well as post-auction and closing procedures. We have a proven track record and it is with great sincerity that we recommend the auction method of marketing.
Creating a successful auction event depends on the completion of three specific steps:
Identify buyer profile for the property

Marketing strategy for the specific buyer profile

Close the sale
Our comprehensive multi-channel marketing techniques consist of proven traditional and electronic marketing utilized to expose your property to the buying marketplace.
We typically use a combination of the following marketing elements to achieve maximum visibility for your property:
Social Media Marketing (including Targeted Facebook Marketing)

Digital Marketing Campaign with Retargeting

E-blasts

Internet Advertising

Public Relations Campaign

Newspapers

Publications

Direct Mail

Marketing Brochure

Property Information Package (Buyer's Due Diligence)

Designated Property Inspections and Tours

Signs and Banners
Each accelerated marketing program we conduct is specifically tailored to each property. Please contact us directly to learn more about the auction process of marketing.