Our Executive Team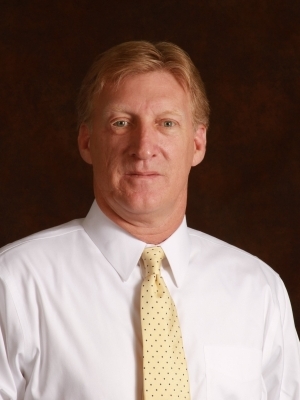 Dewey Jacobs, CAI, AARE
President & CEO
O. 800-476-3939 C. 256-504-5464
For more than 30 years, Mr. Jacobs has sold thousands of properties nationwide at auction, including multi-million dollar single luxury assets and multi-property events from coast to coast. Dewey has worked with numerous high-net-worth individuals, celebrities, athletes, institutional sellers, and corporations to sell their properties. Some of his notable achievements include achieving the highest percentage of appraisal at auction for land and commercial assets, in several states and delivering the highest residential sales prices achieved in the states of Montana, Mississippi, and northeast Florida, at the time. He also has experience selling large tracts of land, ranches, residential developments, golf course development, and luxury yachts and strives to make the selling process easy. Target Auction manages all of the details, from pre-auction preparation to closing.
Dewey takes care of the details with integrity and professionalism while providing a high level of service for sellers and buyers. His goal remains steadfast; to assist clients in selling their property to move with their next chapter of life.
While holding multiple real estate and auctioneer licenses throughout the United States, Dewey is a member of the National Auctioneers Association (NAA) and the Alabama Auctioneers Association (AAA), and he holds both the Certified Auctioneers Institute (CAI) designation and the Accredited Auctioneer Real Estate (AARE) designation.
---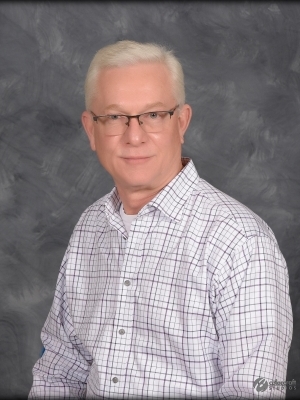 Jeff Hathorn, CAI
Executive Vice President
O. 800-476-3939 C. 256-504-3767
Mr. Hathorn has made a lifetime career in the real estate auction industry. He continues to actively take auction marketing to the forefront of real estate sales. One of the most important pioneering concepts was the use of a multi-faceted marketing campaign in combination with an auction format, applying technology along with proven marketing methods to engage buyers.
During his career, Jeff has sold real estate in some 38 states. His list of sold properties consists of thousands of properties nationwide, including celebrity mansions, luxury condominiums, famous ranches, single-family homes, residential developments, acreage, commercial properties, and even yachts. He has been instrumental in implementing techniques in the real estate auction industry used today. This experience enables him to readily connect with sellers to evaluate the property being sold, identify the likely buyer profile, and develop a custom marketing plan to cost-effectively reach the targeted market. This approach ensures a successful outcome for clients and achieves top market value. Jeff strives to provide superior service while offering a turnkey process for selling real estate and does so with integrity and competence while providing a high level of professional service.
As a partner in Target Auction Company, which was founded in 1983, Jeff utilizes his experience to provide sellers with the most effective marketing program in the auction industry. The goal is to achieve maximum results for clients while also being buyer friendly. All real estate sellers should be knowledgeable about our convenient, productive, and timely platform.
As a member of the National Auctioneers Association (NAA) and the Alabama Auctioneers Association (AAA), Mr. Hathorn has earned the Certified Auctioneers Institute (CAI) designation from the National Auctioneers Association Education Institute, which is the highest achievement awarded to members of the auction industry. Less than 2,000 auctioneers worldwide hold this prestigious CAI designation. Jeff holds real estate licenses in multiple states.
---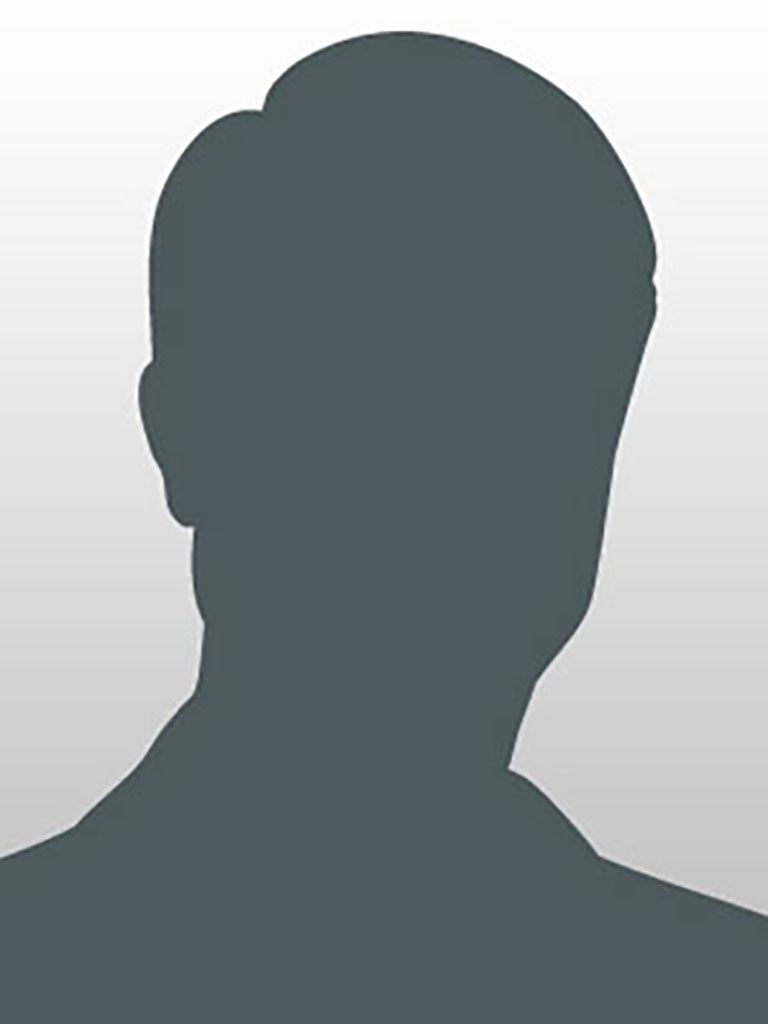 Wendy Phelps
Executive Director
O. 800-476-3939
Ms. Phelps has exemplified a leadership role in the real estate auction industry for over 20 years. As Executive Director and a licensed real estate agent, Wendy is involved in all aspects of the real estate auction business at Target Auction Company. She is highly proficient in marketing management, supervision of project management, contracts, auction day activities, and closings. Her vast experience and passion for producing successful nationwide auction campaigns for premier homes, commercial properties, residential developments, ranches, portfolio sales, and acreages make Wendy a truly valued member of the Target Auction team.