Agents & Brokers
Earn a Commission as a listing agent or buyer agent with Target Auction! We would be pleased to review our program with you. Please read on and

contact us
to get more information on how you can keep your client happy while making money.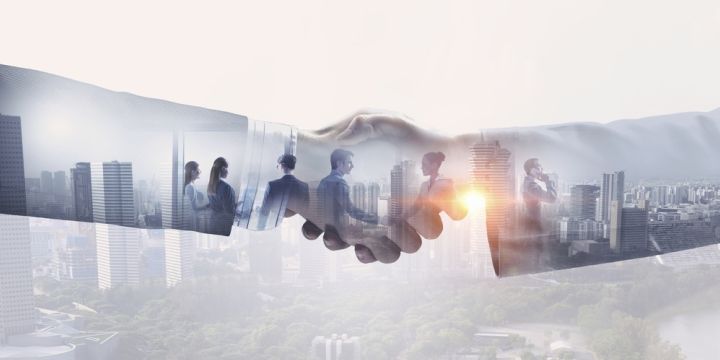 | | |
| --- | --- |
| | |
| Team up with Target Auction. | Have a client interested in a property? |
| Earn your commission. | Register using our simple Broker Compensation Form. |
| Get your listing sold! | Schedule an appointment to view the property. |
Our auctions offer sellers and buyers a simple, hassle-free, transparent transaction.
All details are known before the auction which is attractive for all parties!
Here's a sampling of the available information:
Property details & overview

Property preview dates

Terms & conditions of sale (guidelines of how the property is selling and the timeline)

Title commitment (selling free and clear)

Purchase contract (no hassles with negotiations)
Every day more real estate agents and brokers are turning to real estate auctions as an additional service for their clients. And it's no secret why. Auctions continue to grow in popularity for sellers and buyers. This approach is a win-win as sellers can be in control of the process and buyers purchase at a fair value. In today's fast-paced world a date-certain sale date, a no contingency contract, and a known closing date are attractive to everyone. The real estate industry is evolving, and brokers and auction companies will team up more and more to meet the demands of clients. Target Auction Company offers highly effective professional marketing for all your real estate selling needs. By teaming up with Target, you can enhance your market share while generating significant commissions that otherwise could go unearned or be lost. Target Auction has been matching properties with buyers since 1983.
Selling Your Listing at Auction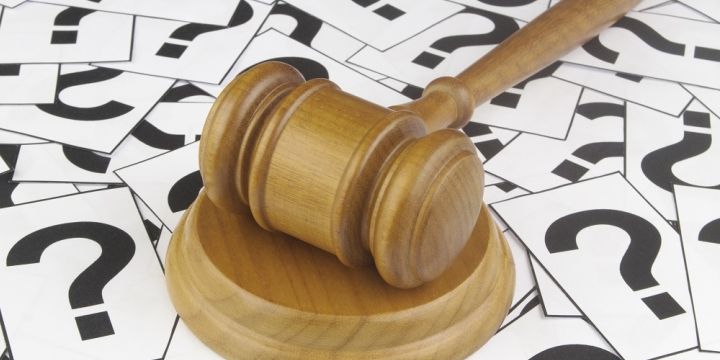 Exploring Auction Marketing - A Process You Can Depend On...
While it may be a new experience for you or your client, auctions provide a welcome alternative. Our entire process is fast and easy. We've eliminated the hassles of selling while providing you with a quick stress-free closing.
You care about selling your listing quickly and efficiently while achieving top dollar, and so do we.
Target makes it personal, so partner with us.
---
Our

team

will discuss and review the process with you or your client to discuss expectations and goals without obligation. Next, we will view the property. Afterward, we will determine if

Target Auction Company

can assist you with marketing your client's property. Should we meet expectations, we will team up and get started. The property's multi-faceted nationwide

marketing

campaign runs for 30-45 days and combines our online auction platform and proven marketing techniques to engage the targeted buyer profile. We achieve the highest price available for the property.

Auctions are fast-paced, high-energy, and exciting. Your client won't have to worry about stressful and time-consuming negotiations. The purchaser promptly signs the contract and deposits their non-refundable earnest money. Not only is the process easier, but we've also eliminated the hurdles of selling by creating a seamless bidding and buying process with the transaction closing much faster.

SOLD! We get

RESULTS

!

From start to finish, we list, market, sell and close within 2-3 months. When you're able to help fulfill your client's goals, it's hard not to recommend the auction platform!
---
Target Auction Company keeps you and your client informed every step of the way. Our auction experience delivers! Check out our

Reviews

plus we have plenty of references.
You don't have to worry about loose ends. Our team handles everything, so your listing is ready to sell, and you receive the most money possible.
Our project management team will:
Oversee the professional photography/videography

Assist with any property clean-up to make sure the property looks its best for prospective buyers

Facilitate the title work

Coordinate the survey, as needed

Create the bidder's due diligence package and sales contract

Supervise the marketing campaign

Schedule and perform the property preview tours

Manage the online auction

Receive the signed contract and down payment

Keep everyone on schedule to close the property within 30 days, plus much more…
​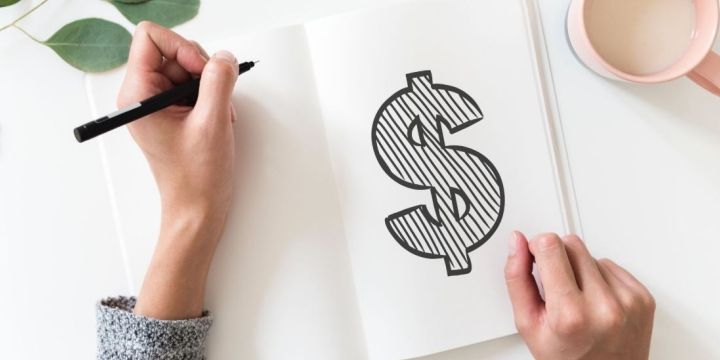 Call for your no-commitment consultation now (800-476-3939) and avoid a lengthy and unsatisfying sales process.
Target Auction Company will find and create opportunities to ensure your client gets the best price for the property. The nature of an auction condenses the sales time and shortens the closing period. Everyone will know the selling and closing details and dates upfront, so you'll know what to expect every step of the way. If you are interested in teaming up to sell your listing, please allow Target Auction Company the opportunity to review the benefits of our auction platform. We can offer the needed information to make a logical decision regarding the sale of your client's property. We can be reached at 1-800-476-3939 and visit us at www.TargetAuction.com.
Need More Detailed Information?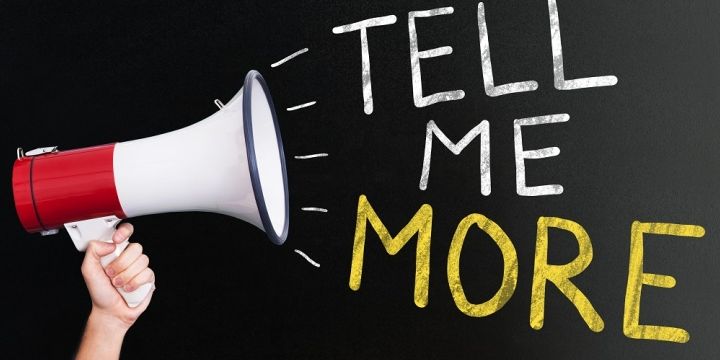 Listing Agents

, click

here

Buyer Agents

, click

here

Sellers

, click

here