Agents & Brokers
Want more details about teaming up with Target Auction to get your listings sold? And earn your commission?
We work with listing agents with one goal in mind: Get The Property Sold
We would be pleased for the opportunity to review our program with you to better assist in introducing your client to the auction method of marketing. Call us at 800-476-3939 and we will be honored to assist in any way we can.
Click here
i
f you prefer to email us.
Click here

to review our Selling Program.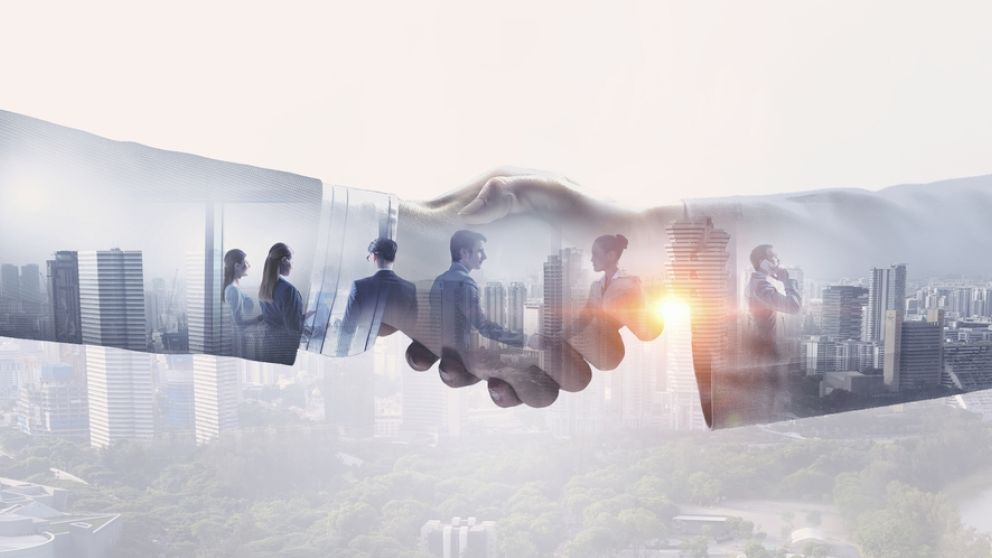 Every day more real estate agents and brokers are turning to real estate auctions as an additional service for their clients. And it's no secret why. Auctions continue to grow in popularity for sellers and buyers. This approach is a win-win as sellers can be in control of the process and buyers purchase at a fair value. In today's fast-paced world a date-certain sale date, a no contingency contract, and a known closing date are attractive for everyone. The real estate industry is evolving and brokers and auction companies will team up more and more to meet the demands of clients. Target Auction Company offers highly effective professional marketing for all your real estate selling needs. By teaming up with Target, you can enhance your market share while generating significant commissions that otherwise could be lost. Target Auction has been matching properties with buyers since 1983.