Results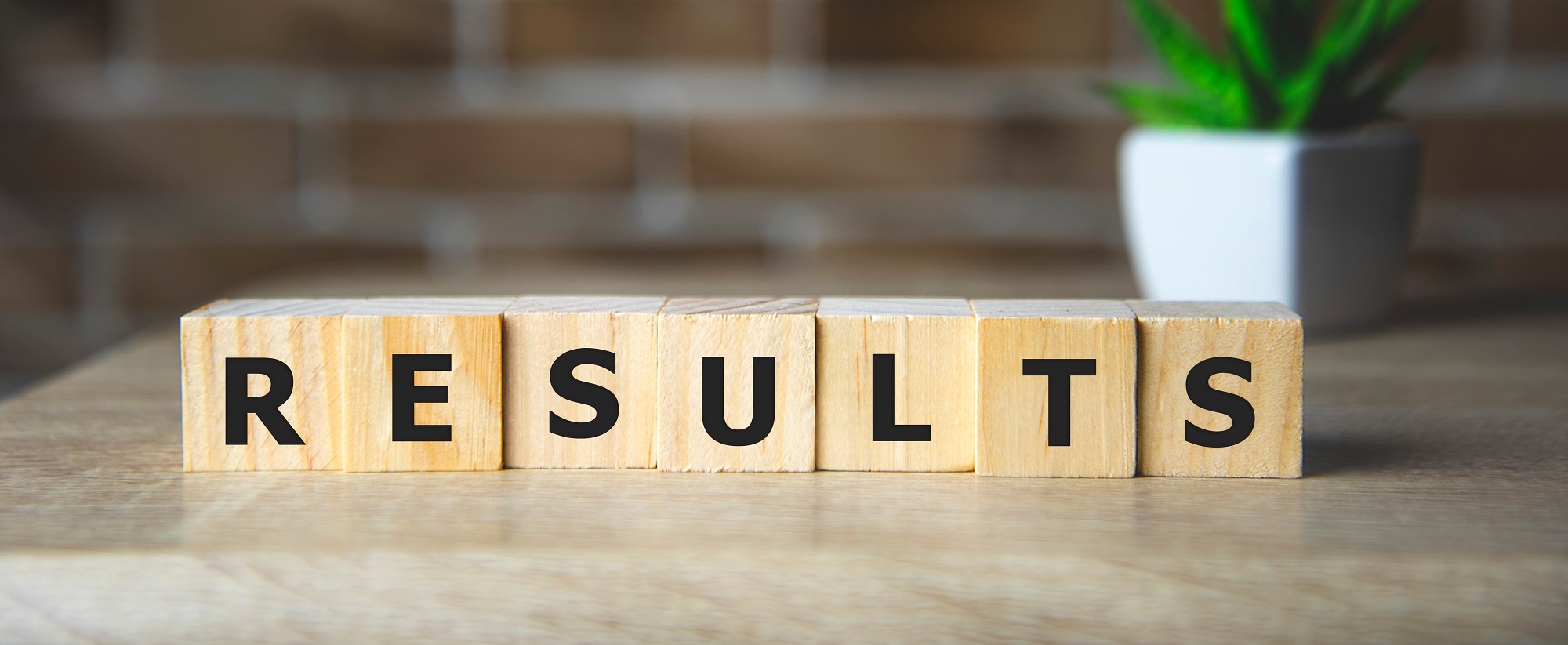 Target Auction provides unparalleled service. Our selling & closing ratio is one of the best in the real estate industry.
How Do I Get Results for My Property?
Abingdon Manor Inn & Restaurant in Latta (Florence), South Carolina
SOLD! $1.2M for this successfully operating Hhstoric Abingdon Manor Inn & Restaurant in South Carolina.
---
569± Acres at Lake Guntersville - Grant, Marshall County, Alabama
SOLD! 1.8M for this once in a lifetime opportunity to own 569± acres with over 3,000± feet along the TVA shoreline boundary at beautiful Lake Guntersville. Prime location between Huntsville and Guntersville. Great development potential for homesites or cabins with panoramic lake views, incredible timber investment and recreational value. Excellent family or corporate retreat.
---
Windy Hill - A French Normandy-Inspired Masterpiece on 124± Acres in Columbus, Mississippi
SOLD!  The Imes family estate is considered one of the finest and most quality constructed homes in the South. This fabulous property had no comparables and had never been on the market. Therefore, the Sellers elected for the auction method of sale to determine the most accurate and current value. The response for this luxury property was tremendous; 37 qualified prospective bidders from coast to coast toured the home in preparation of the online auction sale. The Sellers were blown away by the activity and most satisfied with the sales price. The winning bidder was 2,500 miles away and was drawn to the property as a result of our high-profile and visible marketing campaign.
---
Absolute Auction: 96± Acres in Morgan County, Alabama
SOLD!  This recreational paradise consisted of open pastures, mature hardwoods, cascading creek and abundant wildlife. To attest to the demand for this type of property, 69 registered bidders from 18 states competed for ownership. These repeat sellers are again pleased with the results of this land sale. What better way to determine the real market value for your desirable property!
---
Premier Home on 153± Acres Only 40 Miles to the Beaches located in Ponce de Leon, Florida
SOLD! A beautiful custom home and picturesque land combine to create an outdoor enthusiast's dream property close to the beaches in the Florida Panhandle. This farm offered agricultural and recreational uses which added to the desirability for the winning bidder. The Sellers were unable to move forward with their plans before our involvement because previous efforts were unable to locate the buyer and create action.
---
Never Say Never Farm - A 33± Acre Equestrian Property with Home Near Huntsville in Elkmont, Alabama
SOLD!  We had 58 registered bidders from 10 states as well as an international participant for this 33 acre equestrian property. Thank you to everyone who toured the property (70 groups total) and took part in this successful event. 
---
TVA Industrial Warehouse Building on 3.48± Acres in Knoxville, Tennessee
SOLD! True market value was achieved with bidding topping over twice the appraised value for this industrial warehouse building just off I-640. Competition was fierce for this property.  
---
Meyer's Creek Ranch - 200± Acres and Custom Home in Bonnerdale, Arkansas
This home on 200± acres located just outside Hot Springs, "Meyers Creek Ranch" is a private playground to hunt, fish and relax. The benefits of dividing a property include engaging additional buyers and reaching true market value.
---
Friendly Hills - Historic Home on 17± Acres in Tryon, North Carolina
SOLD!  Unique and specialty properties such as this historic estate in the Blue Ridge Mountains are ideal candidates for an auction marketing campaign. We are able to generate buyers for one of a kind luxury properties by utilizing specifically tailored marketing campaigns, as we did for this North Carolina home.
---
Evergreen Multi-Property Commercial Event
SOLD!  Another very successful commercial real estate sale! 100% SELL-OUT with fourteen properties sold for cash with bidders competing from several states, all closed within 30 days and several much quicker. The activity generated came from as far as CA to VA up to IN. This was a win-win for our seller as well as the buyers, everyone was satisfied. The ability to sale this many properties at one time in a difficult market place was very exciting to our client. "I'm glad I made the decision to use Target, this is my second sale with them this year and I am pleased"  states our seller, "I will use them again."  
---
432± Recreational Acres in Resaca, Georgia
SOLD!  432± recreational acres in Gordon & Whitfield Counties, Georgia. One of the benefits in selling land at auction is the ability to offer a property in individual parcels as well as an entirety. Our platform allows bidders to customize the way they purchase which ensures our seller the highest possible price. This beautiful tract of land on the Conasauga River drew interest from coast to coast. "I have been VERY impressed with you and your company, Jeff.  If you ever need a reference, please feel free to use me."- Seller
---
"Tennessee's Largest Home", Villa Collina, an Exquisite Waterfront Estate on 8 Acres in Knoxville, Tennessee
SOLD! Located on 8 manicured acres along the banks of the Tennessee River, Villa Collina is a spectacular estate offering both water and Smoky Mountain views, is built in the Italianate tradition with master craftsmanship, is over 40,000 SF of stunning architecture, and conveys surprise and intrigue around every corner!
---
492± Acres at Inland Lake Springville, Alabama
SOLD!  A recreational paradise or potential development consisting of 492± acres & over a half mile along Inland Lake. The urgency created by the auction campaign caused a government municipality to step up and purchase. Our properties are sold for top market value with the seller in control of the timing.  
---
Twelve Oaks, The Inspiration for Ashley Wilkes's Mansion in Gone with the Wind, Covington, Georgia
SOLD!  This was a once in a lifetime opportunity to own one of the finest and most famous historic mansions in the United States. The marketing and press coverage on this auction generated inquiries from 3 countries and 37 states which included celebrities, CEO's and affluent individuals. Good Morning America, The Today Show, Fox News as well as all major media covered this event. As a result we had over 100,000 visitors to our website. "We hope to continue to bring business and awareness to the great city of Covington while upholding the highest standards of the Twelve Oaks tradition," said Purchaser.
---
Contemporary Masterpiece in Kalamazoo, Michigan
SOLD!  Stunning contemporary luxury home in Kalamazoo. The property pre-views leading up to the sale were approaching 50, with the home selling for 110% of appraisal. "Target achieved a higher price than we expected and sold my property quickly. Can't thank you enough, we are very happy." – Seller. Thank you to RE/MAX Perrett Associates Inc. in working with us on this successful event.
---