Results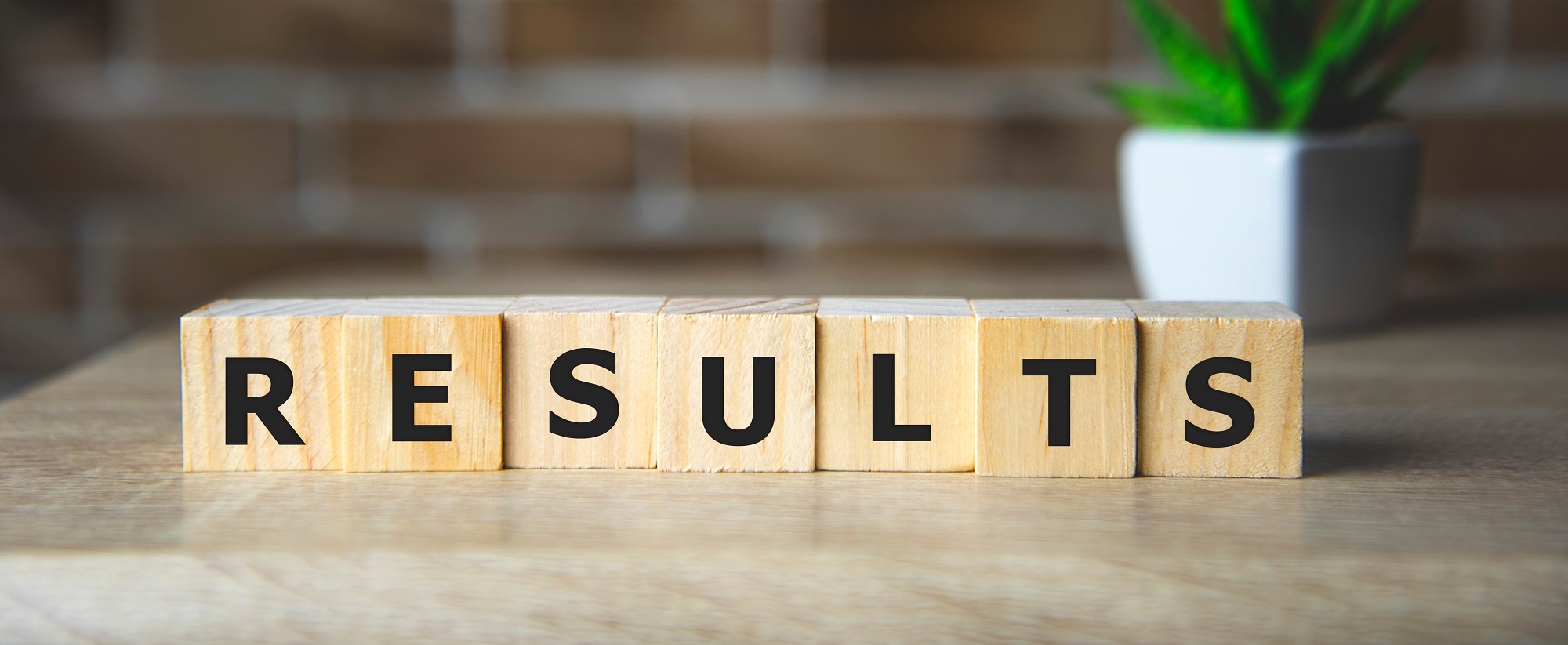 Target Auction provides unparalleled service. Our selling & closing ratio is one of the best in the real estate industry.
How Do I Get Results for My Property?
0.53± Acre Lot in Murfreesboro, Tennessee
SOLD! Lot on Bradyville Pike in Murfreesboro, Tennessee
---
TVA Industrial Warehouse Building on 3.48± Acres in Knoxville, Tennessee
SOLD! True market value was acheived with bidding topping over twice the appriased value for this Industrial Warehouse Building just off I-640 .  
---
Residential Home on 3.12± Acres - Gadsden, AL
SOLD! Peaceful Setting - 3 Bed / 2 Bath Home in Tabor Community
---
"Two Dreams" - A Fly-In Luxury Estate with Private Hangar on 26.43± Acres in Shelbyville, TN
SOLD! Fly-in to Pleasant Grove Airpark Community on its grass runway and park your plane in the hangar that adjoins this stunning Mediterranean Villa. 
---
43± Acres of Development / Recreational Land in Trussville, Alabama
SOLD! 43± Acres of Development/Recreational Land in Trussville, Alabama
---
Luxury Estate in Dania Beach / Ft. Lauderdale, Florida
Sold!  Wow what a response for this luxury home! 28 bidders from 9 states participated in this auction and our seller was more than pleased with the results. The online bidding exceeded a recent appraisal and far exceeded our seller's reserve. 5 brokers also brought participating clients to the event making this property auction a huge success. There is no better way to reach full market value for your property while controlling the time frame!
---
SOLD! Waterfront Home on Weiss Lake in Cedar Bluff, AL
SOLD! We had tremendous activity on this brick colonial waterfront home on Weiss Lake. The Seller is exceptionally pleased with the results as the final bid exceeded the asking price. Our campaign attracted national activity with inquiries from 12 states and  28 qualified bidders from 8 states competing for this home. Let's take advantage of potential buyers moving out of bigger cities.
---
Tennessee Cattle Farm with Development Potential
SOLD!  We had a HUGE response to the auction marketing campaign, 97 prospects from 14 states and Ontario did due diligence in advance of the auction. 32 prospects from 6 states and Ontario were registered bidders. 5 brokers brought bidders to the table. The only process for achieving this level of interest for real estate is through a professional auction.  The end result – true market value for this 250-acre premier cattle farm. The property was offered as an entirety and sold for 99% of a current appraisal.     "I am very grateful, everything went great", Seller.     "Thank you! You were extremely diligent, patient, and certainly very professional to work with", listing broker Lara Kirby, Kirby Group – Village Real Estate.
---
15 Income Producing Properties in South Florida
SOLD! 15 residential investment properties in Miami-Dade and Broward counties FL. The targeted marketing campaign did exactly what was intended, producing nationwide interest! We had 57 registered bidders from 10 states and Brazil as a result of the multi-faceted advertising effort. The seller chose Target Auction Company because his goal was to achieve true market value in a timely manner. These non-distressed properties had not been for sale previously and were located in a hot market. So there's not a better platform than an auction to realize a property's full potential. With this many properties being sold at one time there were a lot of moving parts and many details. The seller stated that Target was organized and detailed handling the entire transaction with integrity. Needless to say, the seller was very satisfied with the results while the purchaser is pleased having already discussed buying from us again.
---
492± Acres at Inland Lake Springville, Alabama
SOLD!  A recreational paradise or potential development consisting of 492± acres & over a half mile along Inland Lake. Our properties are sold for true market value with seller in control of the timing.  
---
Event Venue/Premier Residence in Springville, Alabama
SOLD! Mountain View Gardens: This custom residence and established event venue sold to an out of state buyer and is another example of our turn-key process for selling valuable real estate.
---
"Tennessee's Largest Home", Villa Collina, an Exquisite Waterfront Estate on 8 Acres in Knoxville, Tennessee
SOLD! Located on 8 manicured acres along the banks of the Tennessee River, Villa Collina is a spectacular estate offering both water and Smoky Mountain views, is built in the Italianate tradition with master craftsmanship, is over 40,000 SF of stunning architecture, and conveys surprise and intrigue around every corner!
---
615± Acres - Shoal Creek Valley (Ashville), Alabama
SOLD!  We had nationwide interest for this 615± acre recreational property (from Oregon to the Florida Keys) garnering bidders from 4 states. Each bid placed from the comfort of the bidder's own personal space. Online Auctions - the safest and most efficient selling process available. "It was a pleasure working with Target Auction on the sale of our acreage, they are the premier real estate auction company. Their marketing was very professional and we had bidders from several different states. We liked the online auction and considered it a complete success." - Seller  
---
Prime Development Land Tract just off I-75 in Emerson, Georgia
SOLD!  This was a win-win for both buyer and seller because of the transparency of our process with the added benefit of all terms known in advance of the sale. The auction process allows the sale of property without contingencies and a known closing date. With all of the benefits of auction marketing, everyone should be considering this method to sell thier valuable real estate. 
---
Industrial Warehouse Building in Knoxville, Tennessee
SOLD! An end user buyer was the successful bidder on this industrial building and he closed the transaction within a matter of days. This was TVA's first venture into the online auction platform and it was very successful. These types of properties thrive in an online auction scenario because bidders are not limited by geography, auction marketing works. "You can add another success to your achievements. We are very pleased." - Seller      
---