Results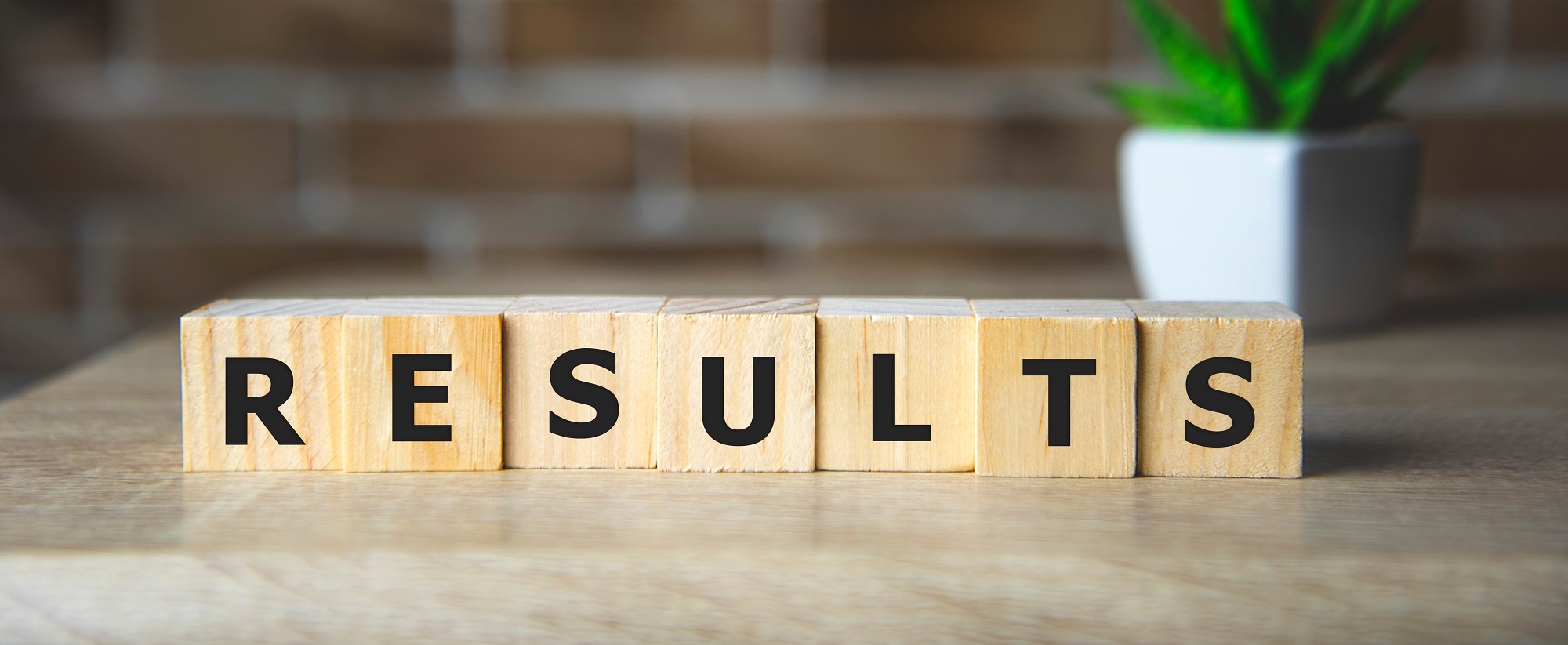 Target Auction provides unparalleled service. Our selling & closing ratio is one of the best in the real estate industry.
How Do I Get Results for My Property?
Meyer's Creek Ranch - 200± Acres and Custom Home in Bonnerdale, Arkansas
This home on 200± acres located just outside Hot Springs, "Meyers Creek Ranch" is a private playground to hunt, fish and relax. The benefits of dividing a property include engaging additional buyers and reaching true market value.
---
Friendly Hills - Historic Home on 17± Acres in Tryon, North Carolina
SOLD!  Unique and specialty properties such as this historic estate in the Blue Ridge Mountains are ideal candidates for an auction marketing campaign. We are able to generate buyers for one of a kind luxury properties by utilizing specifically tailored marketing campaigns, as we did for this North Carolina home.
---
Evergreen Multi-Property Commercial Event
SOLD!  Another very successful commercial real estate sale! 100% SELL-OUT with fourteen properties sold for cash with bidders competing from several states, all closed within 30 days and several much quicker. The activity generated came from as far as CA to VA up to IN. This was a win-win for our seller as well as the buyers, everyone was satisfied. The ability to sale this many properties at one time in a difficult market place was very exciting to our client. "I'm glad I made the decision to use Target, this is my second sale with them this year and I am pleased"  states our seller, "I will use them again."  
---
432± Recreational Acres in Resaca, Georgia
SOLD!  432± recreational acres in Gordon & Whitfield Counties, Georgia. One of the benefits in selling land at auction is the ability to offer a property in individual parcels as well as an entirety. Our platform allows bidders to customize the way they purchase which ensures our seller the highest possible price. This beautiful tract of land on the Conasauga River drew interest from coast to coast. "I have been VERY impressed with you and your company, Jeff.  If you ever need a reference, please feel free to use me."- Seller
---
Contemporary Masterpiece in Kalamazoo, Michigan
SOLD!  Stunning contemporary luxury home in Kalamazoo. The property pre-views leading up to the sale were approaching 50, with the home selling for 110% of appraisal. "Target achieved a higher price than we expected and sold my property quickly. Can't thank you enough, we are very happy." – Seller. Thank you to RE/MAX Perrett Associates Inc. in working with us on this successful event.
---
Lake Heather Waterfront Estate, Hoover, Shelby County, AL
SOLD! This spectacular luxury home had limited interest prior to the seller contacting us to sell at auction. The strength of our marketing campaign produced over 41 prospective bidders for this waterfront property. This was bought by an out of state purchaser who had not been exposed to the property previously.
---
Luxury Mountain Home in North Carolina
SOLD! Luxury mountain home in the Bright's Creek Subdivision, Mill Spring, NC with breathtaking views of the Blue Ridge Mountains. This was the second luxury property we sold for this client, both were very successful. High-end custom homes are ideal candidates for a non distressed auction. Having a pre-determined sale date allows the seller the flexibility of making plans without being handicapped by unknown timelines.
---
Commercial Restaurant Property
SOLD! The owners of this free-standing restaurant building knew that something more than ordinary marketing was needed to get the job done. The benefits of a real estate auction allow sellers to manage the terms and timing of their sale. That's why they turn to us. "I hired Target Auction Company because they reach the most qualified buyers. Great job by you and your team!  We thank you for all of the hard work."  Seller, Craig Williams
---
Commercial Lot - Walmart Outparcel
SOLD! 1± Acre commercial site. This Walmart outparcel generated tremendous activity thru our online bidding platform. The purchaser was one of the most active commercial developers in the state and it was the date-certain event that got his attention garnering action on his part. Auction marketing is a powerful tool. This was our client's second auction with us and was again very pleased with the outcome.
---
Private Gated Estate in Atlanta, GA
SOLD!  This luxury estate sold and closed, we have a very pleased seller as well as a happy purchaser! With several homes for sale in the community, the auction marketing campaign set this home apart from the others. Both parties liked the transparency of our process with all specifics of the transaction known upfront. Target was pleased to work with Beacham & Company, Realtors; one of Atlanta's elite brokerage firms, as the listing agent. Haus Real Estate Group represented the celebrity purchaser. "I am so thrilled with our new place and it would not have happened without you guys!  Will be forever grateful. Thank you!" E. House, Seller
---
Premier Country Estate on 107± Acres in Sardis City, AL
SOLD!  Custom home with 107 acres of beautiful rolling property with picturesque views. Tracts with road frontage present the opportunity to offer the farm in individual parcels, combination of parcels, as well as an entirety, and it all happens at one time while generating the desired small parcel pricing. When a tract has valuable improvements such as a house, by offering the improvement independently with the ability to combine it with the other parcels will produce a larger price because the improvement now brings its stand-alone value. No other program can accomplish this. This process is what Target utilized for this property and the sale closed in less than 30 days for the happy seller. 
---
Coffey Farm. Oneida, TN
SOLD!  When you imagine a beautiful Tennessee farm, this is the picture that comes to mind, it featured rolling hills, lakes and ponds, and a beautiful luxury residence. What a successful event, with 300 registered bidders in attendance and another 200 bidders online!! We sold 47 tracts to 19 different buyers for $3.4 million and demonstrates that we are the real estate marketing specialists. The auction format is the only way to achieve this level of results. There are many benefits to buyers and sellers with our process.
---
Buckhead Estate
SOLD!  Buckhead / Atlanta GA – The reach of Target's marketing program with the power of a date-certain event sold another luxury home, this one for $2.75 million. The eventual purchaser heard about the property as they were leaving the country for 2 weeks. After returning from the trip, they got busy touring the home and doing their due diligence. Ultimately, obtaining the property at the auction. All in just a matter of days. The buyer was one of approximately 60 that toured the property in advance. This will be their primary residence and were most pleased with the purchase. The seller is very satisfied with the outcome, as well, stating, "You did a great job and I'll recommend you to others! We are so glad to have the property sold and behind us. Not only because of the cost of maintenance, but also the burden and stress created with keeping it up being an absentee owner." Target was pleased to work with the listing company who is one of the leading luxury brokers in Buckhead. "You guys are very pleasant and professional". - Glennis Beacham, Beacham & Company, Realtors. Also, the purchasers were represented by an agent from  Harry Norman, Realtors who said, "There have been a few auctions in Buckhead but none like Target Auction does, you out-performed them all".
---
Luxury Brow Home on 95± Acres in Jackson County, (Section), AL
SOLD! Custom Brow Home and 95 Acres:  "Target Auction is an incredible company with extremely efficient and professional personnel. They were able to successfully sell my luxury brow home in a remote area which had been on the market for years. I was thoroughly excited and overwhelmed by the price that I received and with the turnout of people to the auction. Great result!" - Seller, Carolyn Wall. This manicured property overlooking the Tennessee River produced a tremendous response with 38 tours and registered bidders. Results are what our seller wanted and results were achieved!  Auction day brought in 65+ in attendance with this beautiful estate bringing more than the asking price, and a smooth closing in less than 30 days with both the Seller and Purchasers being extremely pleased. This sale is a testament to the power of Target's marketing and proactive efforts in selling valuable real-estate.  
---
Bishops Hall: Luxury Estate / Premier B&B in Oak Park (Chicago), Illinois
SOLD!  This premiere estate in the heart of the Historic District of Oak Park was ideally located on a quiet tree-lined street within walking distance of shops, restaurants and Frank Lloyd Wright and Ernest Hemingway historical sites. This historic renovated Georgian Revival home was an extraordinary private residence and was also an operating luxury B&B. Target was pleased to work with Baird & Warner Real Estate, one of IL largest family-owned real estate companies, on this extraordinary property. 
---