Results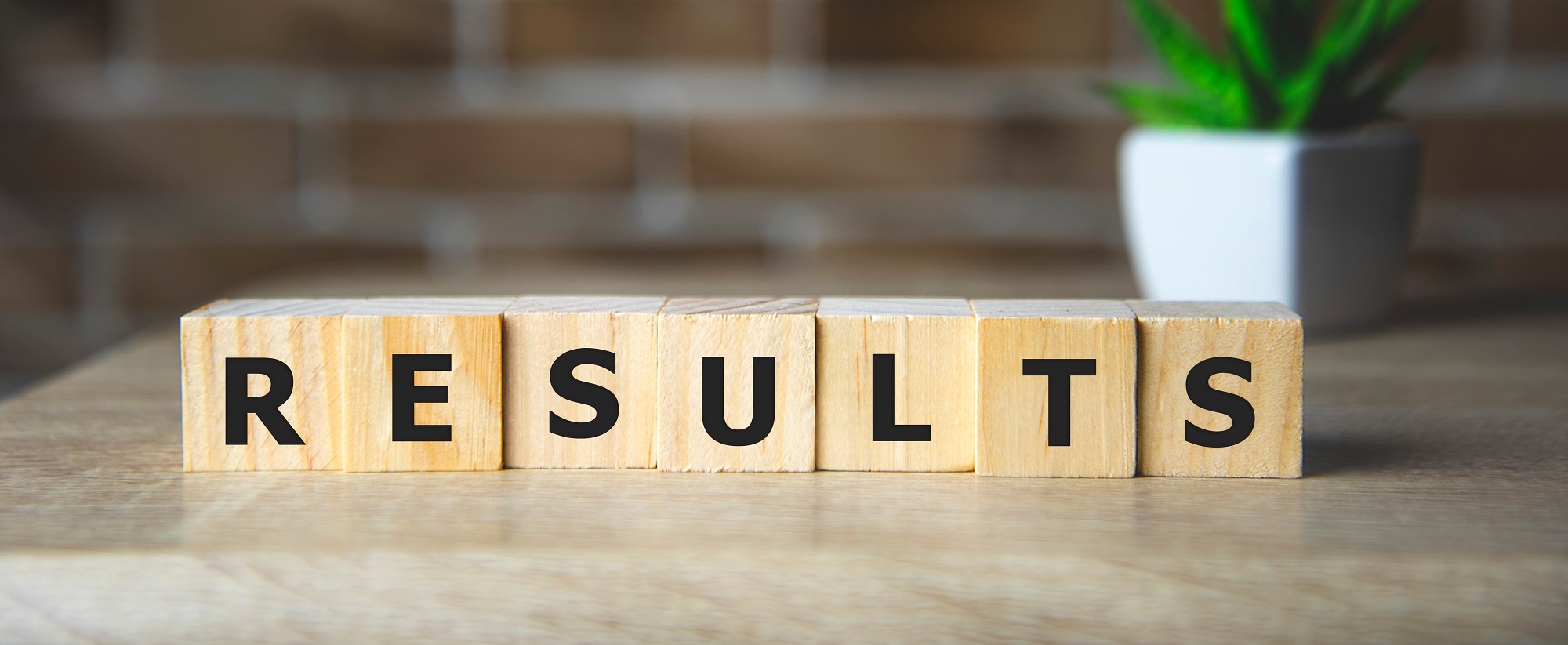 Target Auction provides unparalleled service. Our selling & closing ratio is one of the best in the real estate industry.
How Do I Get Results for My Property?
Coffey Farm. Oneida, TN
SOLD!  When you imagine a beautiful Tennessee farm, this is the picture that comes to mind, it featured rolling hills, lakes and ponds, and a beautiful luxury residence. What a successful event, with 300 registered bidders in attendance and another 200 bidders online!! We sold 47 tracts to 19 different buyers for $3.4 million and demonstrates that we are the real estate marketing specialists. The auction format is the only way to achieve this level of results. There are many benefits to buyers and sellers with our process.
---
Buckhead Estate
SOLD!  Buckhead / Atlanta GA – The reach of Target's marketing program with the power of a date-certain event sold another luxury home, this one for $2.75 million. The eventual purchaser heard about the property as they were leaving the country for 2 weeks. After returning from the trip, they got busy touring the home and doing their due diligence. Ultimately, obtaining the property at the auction. All in just a matter of days. The buyer was one of approximately 60 that toured the property in advance. This will be their primary residence and were most pleased with the purchase. The seller is very satisfied with the outcome, as well, stating, "You did a great job and I'll recommend you to others! We are so glad to have the property sold and behind us. Not only because of the cost of maintenance, but also the burden and stress created with keeping it up being an absentee owner." Target was pleased to work with the listing company who is one of the leading luxury brokers in Buckhead. "You guys are very pleasant and professional". - Glennis Beacham, Beacham & Company, Realtors. Also, the purchasers were represented by an agent from  Harry Norman, Realtors who said, "There have been a few auctions in Buckhead but none like Target Auction does, you out-performed them all".
---
Luxury Brow Home on 95± Acres in Jackson County, (Section), AL
SOLD! Custom Brow Home and 95 Acres:  "Target Auction is an incredible company with extremely efficient and professional personnel. They were able to successfully sell my luxury brow home in a remote area which had been on the market for years. I was thoroughly excited and overwhelmed by the price that I received and with the turnout of people to the auction. Great result!" - Seller, Carolyn Wall. This manicured property overlooking the Tennessee River produced a tremendous response with 38 tours and registered bidders. Results are what our seller wanted and results were achieved!  Auction day brought in 65+ in attendance with this beautiful estate bringing more than the asking price, and a smooth closing in less than 30 days with both the Seller and Purchasers being extremely pleased. This sale is a testament to the power of Target's marketing and proactive efforts in selling valuable real-estate.  
---
Bishops Hall: Luxury Estate / Premier B&B in Oak Park (Chicago), Illinois
SOLD!  This premiere estate in the heart of the Historic District of Oak Park was ideally located on a quiet tree-lined street within walking distance of shops, restaurants and Frank Lloyd Wright and Ernest Hemingway historical sites. This historic renovated Georgian Revival home was an extraordinary private residence and was also an operating luxury B&B. Target was pleased to work with Baird & Warner Real Estate, one of IL largest family-owned real estate companies, on this extraordinary property. 
---
Orange Beach Waterfront Estate
SOLD!  Orange Beach, AL - This beautiful bayside estate is a prime example of the results Target Auction achieves for its clients with luxury real estate. A price of $3.2 million met the seller's goals and they were very excited with these results. Over 60 potential bidders representing 14 states toured the property.
---
Hilltop Farm - 141+/- Acres in Hanceville, AL
SOLD!  Another very satisfied seller and purchaser! The purchaser of this farm and recreational property made an offer of almost full asking price 9 days prior to the auction date. He also ended up buying the seller's cattle. This was another scenario where the seller simply wanted to be in control of the sales efforts, Instead of waiting and hoping something would happen, they called us. The auction date created urgency and achieved top market price. The seller was able to sell the farm, cattle and equipment in one easy effort. "I called Target Auction Company as my first choice...I was not disappointed", said our seller. Our goal is to deliver excellent results while providing quality service.
---
Oceanfront Home / Mid-Coast Maine
SOLD!  This waterfront property generated tremendous activity! The open houses were very active with prospective buyers which resulted in 10 bidders from 7 states across the country. The seller was pleased with all aspects and was glad he chose us to sell his home at auction. We got results when no one else did and the property sold for more than double the reserve price which proves that auction marketing works.
---
Wagon Box Inn - Story, WY
SOLD! Wagon Box Inn – Story, WY. We had nationwide responses from our marketing efforts on this commercial property which had been on and off the market for approximately 5 years without any takers. Our seller was ready to take control of the sales process and be pro-active in their efforts. They are very pleased with the results and are now ready to enjoy retirement. Our track record with selling commerical real estate demonstrates that Target is one of the top auction companies nationwide.
---
Lakefront European Masterpiece
SOLD! Luxury home sold for $2.125 million. With only 8 lookers prior to our involvement, Target had 70 groups tour the property during our open house events. This is a testament to the power of a date-certain event! The sellers are very pleased with all aspects of the Target Auction Company process, especially the price which exceeded their expectations. When attempting to sell your luxury home, what will seperate you from all the others? A highly visible multi-channel auction marketing campaign will deliver the desired results.
---
Corporate-Owned Commercial Properties
SOLD! This was a corporate owned multi-property auction event with assets throughout 10 states. The event consisted of improved and unimproved commercial investment properties and our marketing campaign generated buyers from across the country. We sold numerous properties while offering them with online and live platforms. Auction marketing is the only way to sell this many properties in a compressed time frame. Anyone who has multiple properties on the market, should consider a professional real estate auction company.
---
Richey Farm - Premier Home on 108+/- Acres
SOLD!  Target sold and closed this farm in 8 days! We have a delighted seller that has already recommended us to friends. Since this event, they have used us on several other properties. They used traditional listings to try and sell for years before turning to Target Auction to get results. "My wife and I are very pleased with the purchase, Target made the buying experience smooth and easy." - Buyer. Since this sale, the buyer has chosen  to use Target Auction for their selling needs as a result of their experience. Farm and ranch properties are ideal for our selling process.
---
Mississippi Land - 1100 acres
SOLD! This large land tract consisted of 1100 acres of valuable timber and prime recreational opportunity. By having a known closing date, the online auction method offers freedom to be in control and to make future plans with certainty. There are many benefits to selling land at auction.
---
Shoal Creek Farm
SOLD! Our marketing generated 45 tours of the property from 5 states, 23 registered bidders and over 75 people in attendance for this premier land and recreational property. This event had active bidding from start to finish and once again we were able to exceed our seller's expectations with a complete sell-out! Desirable properties such as this farm are ideal candidates for the auction method because it demands competition among buyers which drives the price higher. 
---
Center Stage - Events Venue
SOLD!  This commercial property had an assorted mix of potential uses, at its core it was a music venue. We had numerous bidders competing for ownership, each with their own vision of how to put it to use. Both seller and buyer were pleased with the outcome. By way of auction, commercial properties bring out high quantities of investors as well as end users. Although auction marketing allows you to sell real estate fast, the main benefit is it will achieve a property's true value. This provides a win-win and continues to gain popularity for sellers and buyers. 
---
Premier Luxury Mediterranean Home
SOLD! This luxurious home had 16 registered bidders competing for ownership. What other method would allow you to have 16 people trying to buy your home at one time? An auction is the only way to achieve this level of performance. The seller was very pleased with the process and the results generated. The home had been on the market an extensive time through conventional methods with little activity. We had 73 groups tour the home in the 3 weeks prior to the auction event. Even though we do real estate sales, we are more accurately described as being in the marketing business. 
---