Results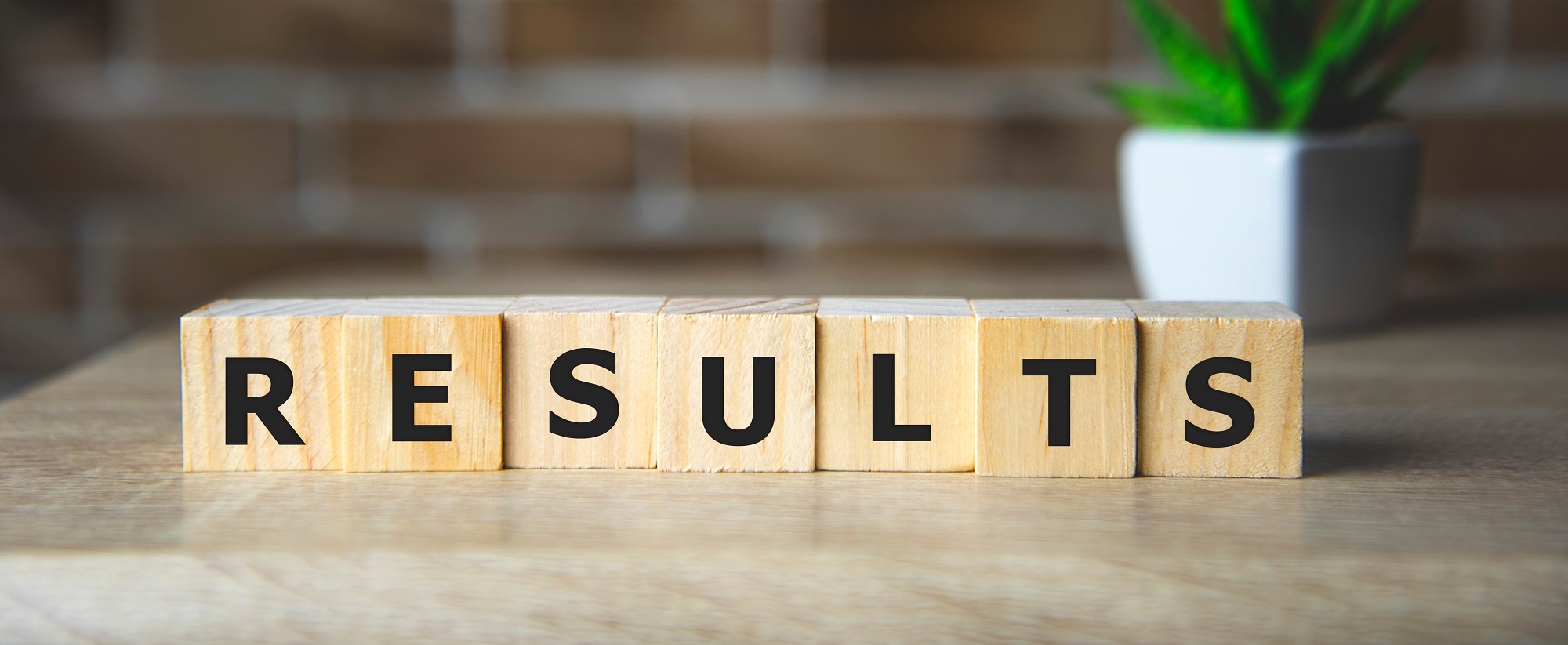 Target Auction provides unparalleled service. Our selling & closing ratio is one of the best in the real estate industry.
How Do I Get Results for My Property?
Lakefront European Masterpiece
SOLD! Luxury home sold for $2.125 million. With only 8 lookers prior to our involvement, Target had 70 groups tour the property during our open house events. This is a testament to the power of a date-certain event! The sellers are very pleased with all aspects of the Target Auction Company process, especially the price which exceeded their expectations. When attempting to sell your luxury home, what will seperate you from all the others? A highly visible multi-channel auction marketing campaign will deliver the desired results.
---
Corporate-Owned Commercial Properties
SOLD! This was a corporate owned multi-property auction event with assets throughout 10 states. The event consisted of improved and unimproved commercial investment properties and our marketing campaign generated buyers from across the country. We sold numerous properties while offering them with online and live platforms. Auction marketing is the only way to sell this many properties in a compressed time frame. Anyone who has multiple properties on the market, should consider a professional real estate auction company.
---
Richey Farm - Premier Home on 108+/- Acres
SOLD!  Target sold and closed this farm in 8 days! We have a delighted seller that has already recommended us to friends. Since this event, they have used us on several other properties. They used traditional listings to try and sell for years before turning to Target Auction to get results. "My wife and I are very pleased with the purchase, Target made the buying experience smooth and easy." - Buyer. Since this sale, the buyer has chosen  to use Target Auction for their selling needs as a result of their experience. Farm and ranch properties are ideal for our selling process.
---
Mississippi Land - 1100 acres
SOLD! This large land tract consisted of 1100 acres of valuable timber and prime recreational opportunity. By having a known closing date, the online auction method offers freedom to be in control and to make future plans with certainty. There are many benefits to selling land at auction.
---
Shoal Creek Farm
SOLD! Our marketing generated 45 tours of the property from 5 states, 23 registered bidders and over 75 people in attendance for this premier land and recreational property. This event had active bidding from start to finish and once again we were able to exceed our seller's expectations with a complete sell-out! Desirable properties such as this farm are ideal candidates for the auction method because it demands competition among buyers which drives the price higher. 
---
Center Stage - Events Venue
SOLD!  This commercial property had an assorted mix of potential uses, at its core it was a music venue. We had numerous bidders competing for ownership, each with their own vision of how to put it to use. Both seller and buyer were pleased with the outcome. By way of auction, commercial properties bring out high quantities of investors as well as end users. Although auction marketing allows you to sell real estate fast, the main benefit is it will achieve a property's true value. This provides a win-win and continues to gain popularity for sellers and buyers. 
---
Premier Luxury Mediterranean Home
SOLD! This luxurious home had 16 registered bidders competing for ownership. What other method would allow you to have 16 people trying to buy your home at one time? An auction is the only way to achieve this level of performance. The seller was very pleased with the process and the results generated. The home had been on the market an extensive time through conventional methods with little activity. We had 73 groups tour the home in the 3 weeks prior to the auction event. Even though we do real estate sales, we are more accurately described as being in the marketing business. 
---
Shangri-La Subdivision - Boaz, Alabama
SOLD! This developer closeout sale generated 30 bidders with our live and online bidding platform. How else can you sell 11 premier lots in one day? Target has sold out many residential developments, our experience is unequaled. The Seller was pleased, "I am glad we engaged Target Auction Company and would do it again."
---
Premier Luxury Waterfront Estate on Lake Chickamauga
SOLD!  This spectacular home generated interest from 6 states and 2 countries! We had over 36 tours by using our marketing techniques. The auction provided the urgency in the marketplace that was needed in order to achieve the seller's goal. Target remains on the cutting edge of the real estate auction business with high-tech bidding platforms and major media campaigns with glitzy marketing pieces. 
---
Vestavia 10 Acre Luxury Estate
SOLD. After an extended length of time using the traditional selling method, our Seller needed the time-sensitive date that only an auction provides to achieve his goals. He was very pleased with the outcome; selling for $1,045,000. With over 25 property tours within two weeks, we had a successful event achieving 99% of client's target price.
---
Private Country Estate on 37± Acres in Winnsboro, Texas
SOLD! This premier private country estate is a prime example of the auction benefits. Sellers choose us to take control of the sales process, they control the terms and the timing of their sale. All of our properties are sold for cash without any contingencies. The buyers for our properties are not limited by geography and can bid from any place in the world.   
---
"Stick Star Plantation"
SOLD!  Our auction marketing achieved 95% of the asking price for this 477± acre plantation. This premier recreational hunting preserve had over 50 in attendance auction day. Every campaign Target produces is specifically tailored for each property type and is promoted in a professional manner that attracts serious and qualified buyers. When selling large tracts of land, the auction benefits cannot be overlooked. 
---
Heritage Golf Course and Twin Oaks Clubhouse
SOLD!  Heritage Golf Course sold and all the real estate associated with it; the golf course, clubhouse, additional undeveloped acreage, and the developed homesites, we had a complete sell-out for this residential and commercial development property. The grand ballroom at the clubhouse was full and when all was completed, we had 4 separate purchasers. Our process was the only way for our client to sell all the inventory in a timely manner while achieving a fair price, likewise the purchasers are pleased as well.  
---
Doublehead Waterfront Lodge on Wilson Lake
SOLD. This Wilson Lake lodge property generated tremendous bidding activity which equaled tremendous results! The prime waterfront parcel price exceeded the seller's targeted minimum by a large margin, 136%. The seller managed his marketing efforts and timing by utilizing the auction method. Never underestimate the power of the gavel.
---
17 Smith Lake Lots in Poplar Ridge Subdivision
SOLD!  All available lots...17 residential lake lots in the Poplar Ridge at Hidden Falls waterfront subdivision were completely sold, another successful development closeout. We had buyers from 3 states competing for ownership. The seller stated he was very pleased with Target Auction Company and the results. "You guys are the pros, the property sold for more than I anticipated."
---