Results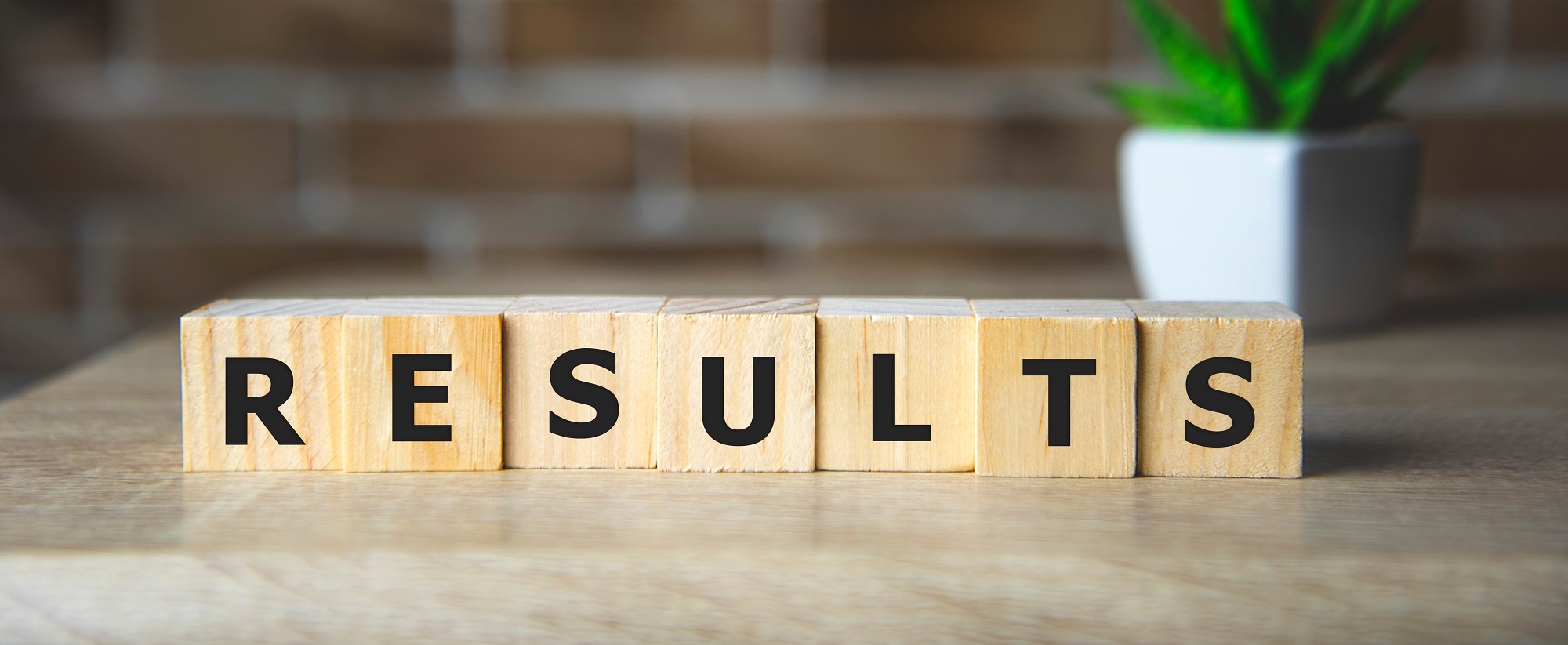 Target Auction provides unparalleled service. Our selling & closing ratio is one of the best in the real estate industry.
How Do I Get Results for My Property?
Two Prime Commercial Opportunities in Alexandria, AL
SOLD!  This event featured a state-of-the-art automotive facility as well as a commercial property with large shop & 32 mini storage units. Commercial properties are especially great for the auction method. These had been on the market for several years prior to our involvement. Target can create urgency with competition. "Great company to work with, and they did what other real estate companies couldn't." - Seller
---
Former Headquarters of Model City Plumbing
SOLD!   This prime commercial property was the 2nd auction we conducted for this seller. "Target handled all the details, kept me informed and delivered results." - Seller.  Have piece of mind with a confimed date to close your sale.
---
44± Acres in Sevier County, TN
SOLD!   The buyers responded as a result of our highly visible and motivating marketing campaign. We had responses from 11 states with buyers coming from California, Florida and Tennessee.
---
The Couch Estate on Crestlake Drive, Southside, AL
SOLD!  This brick home in beautiful Southside, AL sold within days of the sign being put up. This was going to sell at absolute auction with online bidding, however an offer was made that was the estate's target price and it was accepted. The transaction closed prior to the scheduled auction date. Both sellers and buyers were complimentary with Target's efforts and attention to details. Another win-win by matching properties with the right buyer. Auction marketing creates the urgency needed to make things happen.
---
3 Commercial Buildings in Northeast Alabama
SOLD!  We had a very successful online auction event for this commercial building yielding 8 registered bidders from 4 states. Our Seller was very pleased with the outcome as it had been on the market for several years. Our marketing program produced a cash, contingency-free offer, and a buyer out of Florida.
---
Waterfront Development Event
Over 2 miles of water frontage, this developer closeout was a huge success! COMPLETE SELLOUT!!  
---
320 Acres with Improvements & Equipment
Patriot Riding & Retreat- This property was offered in 13 parcels and sold to 9 purchasers, with 300 registered bidders from 4 states in attendance. All parcels closed in less than 30 days.  
---
Multi-Property Land Auction in Talladega County, Alabama
SOLD. This property consisted of 5 tracts totalling 100± acres in Talladega County, Alabama. This estate had been family owned for two generations. Auction marketing allowed the heirs to settle the estate in a transparent and fair manner. They were able to sell property quickly while achieving market value. Thanks to Southeastern Land Group for the oppotunity to work with you on this sale. 
---
15± Scenic Acres with Brick Home in Ashville, Alabama
SOLD. This country retreat remained unsold after the owners relocated to Colorado. As a result, they were ready to be pro-active with thier marketing efforts and chose Target as thier real estate auction company because of our successful track record. The purchaser was not aware the property was available until our marketing efforts. They are now enjoying this as a family getaway.
---
40.45± Acres with River Frontage and 8.6± Acres in Sumiton, AL for Sale by Auction
SOLD: River Frontage on 40.45± Acres and an Additional 8.6± Acres in Sumiton, Alabama. "Thanks for the professional manner in which you conduct your business. It is noticeable and appreciated." -Seller.
---
Absolute Auction: Coosa River Waterfront Lot
SOLD. This waterfront lot with active bidding generated top value while using our easy online bidding process. Whether using your PC or the Target Auction app, online bidding is simple and just what's needed for today's environment.
---
Commercial Restaurant Building on 6.15± Acres
SOLD. This prime commercial restaurant building attracted 13 registered bidders from 5 states. The successful bidder had a commercial real estate agent representing them as many of our purchasers do. Thanks to Edge Realty Group for your assistance. 
---
Absolute Auctions: Two Wooded Tracts in Birmingham (Pinson), Alabama
SOLD. Selling at auction proved beneficial for these two land tracts with buyers as far away as Minnasota. Target's internet real estate services demonstrated that our campaigns have no geographic boundaries, we had registered bidders from 7 states. No other real estate selling alternative can generate this type of response. 
---
Commercial Building
SOLD. This desirable commercial property sold and closed 23 days prior to its scheduled auction date. Selling real estate online with an excellent marketing strategy allows you to sell real estate quickly, however, the real benefit to auction marketing is that it creates the needed exposure to get it sold!
---
Montana Custom Home
SOLD  Billings, MT - After several years on the market, we were able to achieve 97% of listing price for this beautiful custom home with views of the surrounding countryside showcasing all of Montana's natural beauty. 
---