Results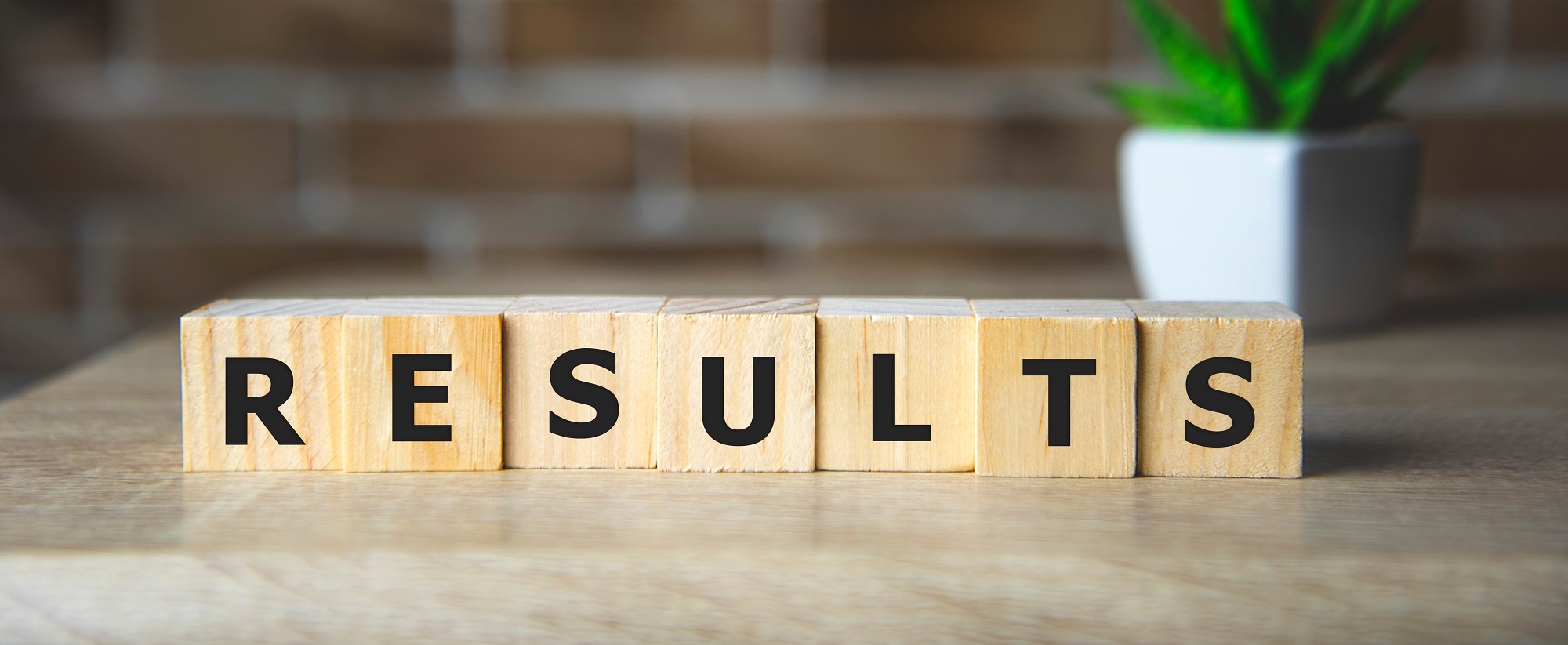 Target Auction provides unparalleled service. Our selling & closing ratio is one of the best in the real estate industry.
How Do I Get Results for My Property?
Prime Commercial Lot in Brook Highland Plaza
SOLD This prime commercial lot located on Hwy 280 brought 165% of the Suggested Opening Bid easily converting this reserve sale to an ABSOLUTE! Another successful event and pleased Seller!
---
"Cambridge Park" Montevallo's Premier Development
SOLD This premier development consisted of 66 home sites, sold as an entirety to an online bidder! With 3 states represented this online and live auction was complete success. 
---
Dollar General Commercial Investment
The absolute auction of the Dollar General was a success! This was a simultaneous auction (online & live) with over 5 states represented. We were able to exceed our sellers target price by 120% and closed within 8 days!
---
Executive Home
This beautiful executive home achieved 130% of the Seller's reserve and sold and closed prior to the scheduled auction date.
---
Country Estate on 76 Acres
SOLD in two parcels! 
---
162 Acre Recreational Property
Absolute auction of 162± recreational/development land.
---
Prime Commercial Parcel
12.37± acres were sold at absolute auction in two parcels.
---
JG Farms
This auction attracted more than 100 bidders from Alabama, Florida, and Georgia. 275 acre private retreat featuring a gorgeous lakeside home. Custom built 6-stall horse barn with concrete floor and feed room. This farm was offered in 24 tracts of pastureland and lakefront land ranging from 6 acres to 134 acres.
---
Regency Crown Condominiums
We had the privliage of offering a luxury unit in this complex with breathtaking views overlooking downtown Birmingham.
---
Executive Home
This custom home achieved 89% of asking price and had over 26 tours.
---
Bank Ordered Sale
Through our services we were able to have a complete sell out of over 30 residential homes throughout the Birmingham area.
---
Larkway Gardens
225 unit apartment complex. Property sold to an investor from New York found through our extensive marketing campaign. Closed in 30 days.
---
Rather Farms
This georgeous 101± acre gentleman's farm generated buyers from three states. We offered the farm in three tracts; however, it sold as a whole.
---
Ono Island Home
Beautiful home on Ono Island. One of the most sought after addresses on the Gulf coast. More than 100 attendees and 77 registered bidders attended this Gulf Coast Auction.
---
Richey Estate - Home on 8 Acres
Another successful event, this is the third sale we have conducted for this client and all three have proven to be very effective to him. The marketing programs, the prices achieved, the closings all have been right on target to accomplish his plans and goals. This seller recognizes that Target Auction Co. is the ONLY way to be in control of the sales process and still attain the best value for his real estate. 
---