Buy at Auction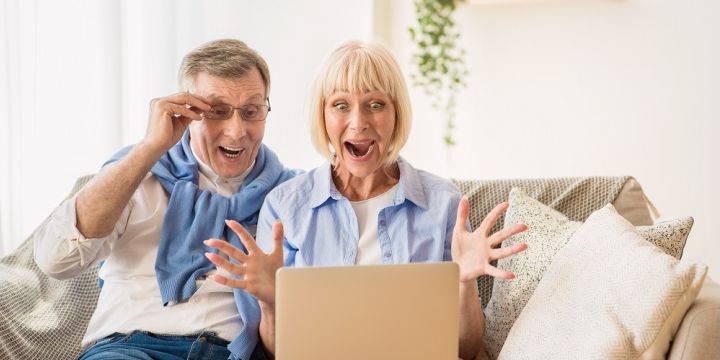 Real estate auctions continue to be a growing trend in the real estate industry as an attractive method to purchase real estate.
Target Auction provides the needed information to make the buying process easy and straightforward. Contingencies and prolonged negotiations are eliminated. Simply determine if the property meets your needs, then bid, close, and enjoy. Should you have
questions
, we will gladly guide you through the bid process.
"I had the best experience buying a home with Target Auction. You answered all my questions and made the purchase quick and easy! You were very professional and easily accessible for any questions or concerns I had." - Buyer, Vanna Hanners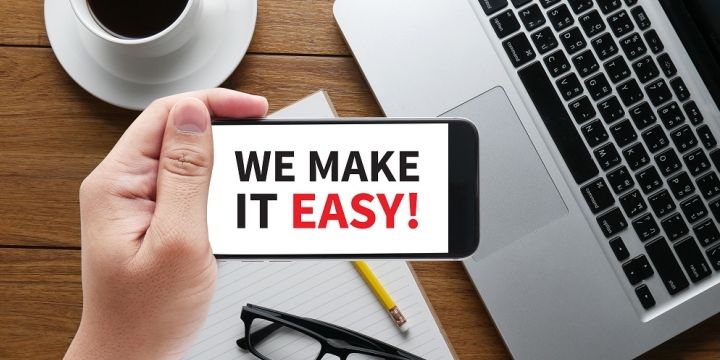 ​It really is quick and easy

Buyers determine the value

Long and often frustrating negotiations are eliminated because the terms of the sale are known in advance

Purchase date is known (close within 30 days)

Buyers compete fairly and under the same terms

Purchase from a committed seller

Less effort than other buying methods

Preview the property before bidding

Detailed property information is provided in advance

Review the title commitment prior to bidding

Understand the terms of the sale and the deposit required in advance

You set your price

Buyer agents are welcome

A transparent process from start to finish
"I would like to take this opportunity to thank you for giving us the opportunity to purchase such a beautiful tract of land. We are definitely satisfied with the way the sale was performed." - Buyer, Gene Robichaux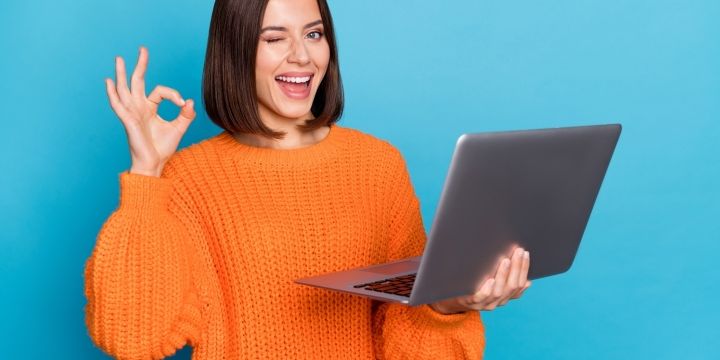 So you've found a property you're interested in, now what?
From that property page, review all of the property details, and photos. Click on the Documents tab located under the main photo on the property page. Enter your information and click submit. A list of documents will appear. These can be reviewed from this page or downloaded.

Call Target Auction at 800-476-3939 to discuss any questions you may have with a knowledgeable team member.

Tour the property on one of the designated preview dates noted on the property page. An appointment may be required. If so, call in advance to schedule your private tour (800-476-3939).

Register to bid by clicking the Register to Bid/Login button to the left of the main photo on the property page. You will enter a credit card number. This step is required and is used as a vetting tool. We do NOT charge anything to your card nor do we save this information. After you click submit, a team member will call you. We will answer any questions you may have and review the terms and procedures before being approved to bid.

Once you are approved to bid, click the "Register to Bid/Login" button on the property page. Log in with your email address and password you entered during registration, and then place your bids. Each time you return to your computer or mobile device, you may have to log in. Please note - some properties will have a required registration amount designated that is due before being approved to bid. This will be noted on the property page under the Auction Information section. In this scenario, the successful bidder's registration amount will be applied to the down payment amount. Should you not be the purchaser, your funds will be promptly returned to you.

All bids are visible. A number is assigned to each bidder at registration and this number will appear instead of the bidder's name. The online bidding process is similar to bidding at a live auction, except it's completed from your computer, smartphone, or tablet.
Target Auction has an app that allows you to participate from almost anywhere at any time.
Bidders with agent representation: Target Auction welcomes agent representation! If you have a buyer agent who has completed our Broker Registration Form (which requires your signature), you will still be the one who registers to bid, places bids, and signs the purchase contract.
Want easy bidding?
Download our Target Auction app.
Target's team is available to assist and answer

questions you may have during the process, we want you to be a knowledgeable and informed bidder.
Our philosophy for purchasers is the more knowledgeable you are, the better buyer you will be, and it ensures a smooth closing for all parties. We want the bidding environment to be user-friendly and convenient.
Enjoy the process. It's fun and exciting.