Can you Trust a Computer to Value your Home?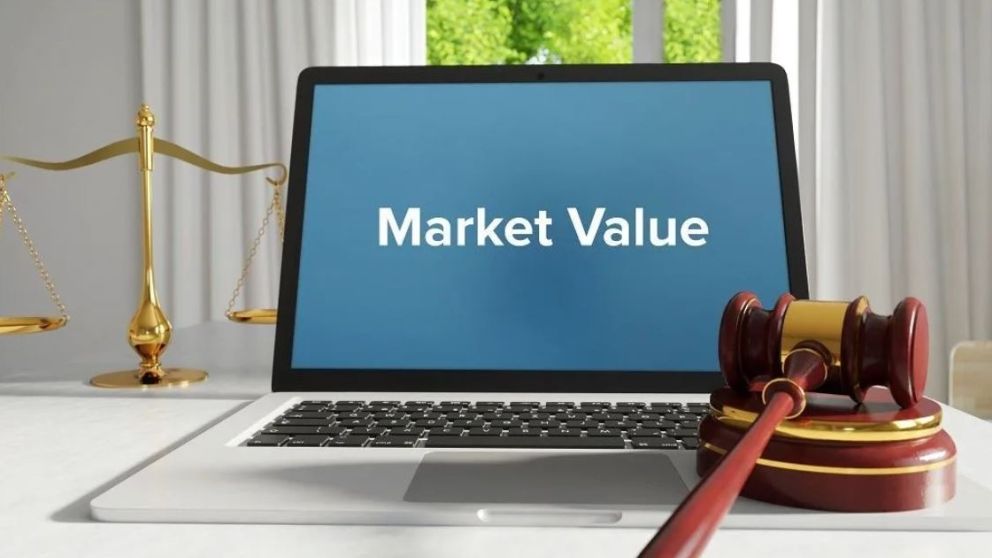 Can you Trust a Computer to Value your Home?
Selling a home inevitably involves determining its value. In a traditional real estate process, Realtors and appraisers have determined value. In recent years, companies like Zillow have relied on computer algorithms.
The Zillow problem
Turns out, letting a computer determine market value is risky, and as we're seeing what's unfolding, highly unprofitable. It's playing a guessing game based on pure speculation. And the computer's speculation has been proven to be quite inaccurate.
Just in the last two years, there have been several significant events that have and could have changed the trajectory of the housing market. Many economists and even algorithms would have looked at the early events of the pandemic and predicted the housing market would come to a screeching halt. In fact, the real estate market began to turn red hot with the high demand of buyers competing to buy homes.
So if we can't trust a computer to tell us our homes' value, what can sellers do to determine fair market value?
Trust the auction method
It starts with bringing competition from all buyers within the marketplace. These buyers, operating in the market at that exact moment, determine a home's value. That is how true market value is achieved—through auctions. An auction takes the guessing game out of properly pricing property with a traditional listing. It flips the process upside down.
When you don't have a list price, there's no price perception put into the market's mind. The market will decide what it's willing to bare. There's no better appraisal than conducting an auction and hearing what buyers are willing to pay for that piece of real estate. It's the truest form of achieving market value. It's not based upon one person's opinion (or a computer's calculations), it's based on willing and able buyers—that's a value worth trusting, not an algorithm.
If you are interested in selling real estate, please allow Target Auction Company the opportunity to detail the benefits of our auction platform and provide you with a free consultation. We can offer the information and advice needed to make a sound decision regarding the sale of your property. We can be reached by email, at 1-800-476-3939 or visit us at www.TargetAuction.com.
Date: November 9, 2021/Author: National Auctioneers Association
---