Things to Consider if you have Land Development Property for Sale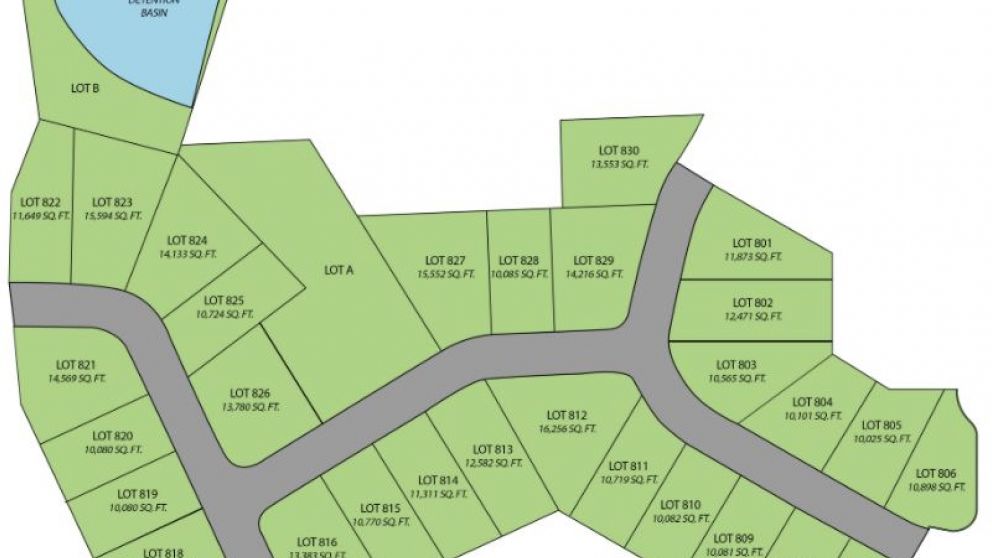 Developed Land or Potential Development Land is Best Sold at Auction
Selling land developments and higher-and-best-use properties can be challenging and most definitely call for a professional company with the right experience and track record. Utilizing a capable real estate auction company specializing in land auctions can significantly enhance the proceeds from a sale. For every challenge with such a property, there is a solution by using the auction method.
When dealing with a volume of inventory, the selling time frame will typically be extensive. A land auction can obviously overcome this challenge with a "call to action" by setting a sale date. By using the auction method as a catalyst, land properties can typically be offered in individual pieces and as an entirety. This allows for more bidders to get into the game, forcing greater competition and resulting in a higher yield for the seller.
Deciding how to offer this type of property requires a high level of strategy making experience a key element when choosing an auction company.
Real Estate Auctions – a smart and logical business decision
Eliminate days on the market
A marketing platform with a call to action
Land developments with surveys, approvals, and entitlements in place, or just potential development property can have many moving parts. With property-specific and document-specific information of the utmost importance for a buyer, it is imperative that all questions be answered upfront and in a timely fashion. With an auction, all buyer due diligence needs to take place in advance of bidding to maximize price. If there are lingering concerns, buyers will not have the confidence needed to compete at a high level. Again, expertise in this type of auction is key.
Subdivisions are also a great candidate for the auction method of marketing, whether, with a large quantity of inventory in one subdivision or the remaining few lots in different developments Our Grand Opening or Developer Close-Out sales allow sellers to get all interested buyers together at one time for one sale eliminating days on the market reaching a greater return on investment. On numerous occasions, Target Auction has completely sold out subdivisions, whether it be on a piecemeal basis, in groups/blocks of inventory, or in bulk.
Indications show land development buyers are generally not actively searching for a specific property. Reaching a buyer that is not looking will require intentional probing and networking in addition to utilizing print and digital media outlets. Our land auctions consistently draw interest from coast to coast. This is a testament to Target Auction's marketing techniques, processes, and use of our prospective buyer database.
If you are interested in exploring a land development auction, please allow us at Target Auction Company to detail the benefits of an auction platform and provide you with a free consultation. We can offer the information and advice needed to make a logical business decision regarding the sale of your property. We can be reached at 1-800-476-3939 and visit us at www.TargetAuction.com.
---