1031 Exchanges and the Successful Sale of 15 South Florida Properties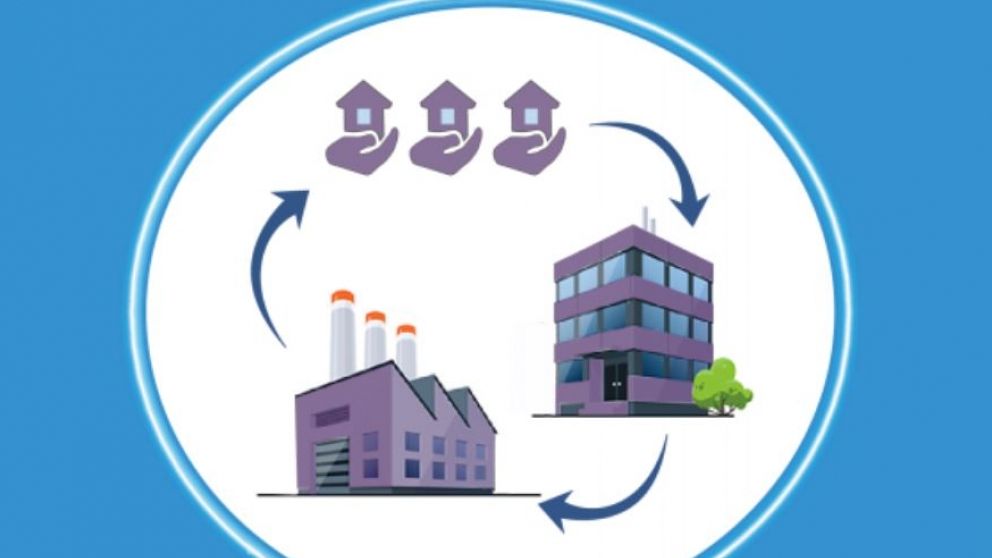 1031 Exchanges and the Successful Sale of 15 South Florida Properties
"SOLD" – What Every Seller Wants to Hear
Target Auction Company announces another successful auction, this event consisted of 15 residential properties in Miami-Dade and Broward counties, Florida. And the trending question asked is 'why did the seller choose an auction?' To achieve true market price and control the timing, that is the short answer. To add to this benefit, the seller can sell and close all 15 properties at one time which was very appealing because of the 1031 he wanted to complete to purchase a more expensive investment property.
The 1031 exchange opportunity is described in Section 1031 of the US Tax Code. It allows real estate investors to sell and buy real estate investments and take up to 100% deferral of Federal Capital Gains and Depreciation Taxes and most State Capital Gains taxes. It defines real estate investments as properties either used to make money, held for future use (land), or properties used to run a business.
The 1031 exchange provides opportunities to:
1. Have more capital to stay invested (ROI) and better returns
2. Make properties easier to manage or no management
3. Diversify your portfolio
4. Consolidate your portfolio
5. Maximize leverage
6. Reallocate assets
7. Allow for better estate planning
On this 1031 transaction we worked with Drew Monaghan, President of The Private Exchange Group, Inc. Monaghan recommends having a 1031 consultation anytime someone is thinking of selling or buying a real estate investment.
When thinking of selling your valuable real estate, using a high-end professional real estate auction immediately comes to mind, right? If so, you would likely be the exception. Although maybe it should be your first choice. Today sellers are realizing the benefits of this process and forgo the traditional listing method. According to Jeff Hathorn, Executive Vice President of Target Auction Company, this portfolio was new to market and owned by one client. "This auction was not a foreclosure, not bank-owned, nor was it distressed. This seller wanted to be proactive and complete a 1031 Exchange into a more valuable investment property," Hathorn said. So, no matter your reason for selling, if achieving top dollar and timing is important, then auction marketing deserves serious consideration.
This sale produced 385 individual inquiries and 57 registered bidders from 10 states and Brazil.
All parties involved in this transaction were pleased with the outcome, including the buyer, and we appreciate the opportunity to work with real estate agents on all our properties.
Target Auction Company specializes in auctioning luxury homes, commercial, land, and other high-value real estate throughout the U.S. For more information, call 800-476-3939 or visit www.targetauction.com.
---