Auction Benefits – Real Estate Marketing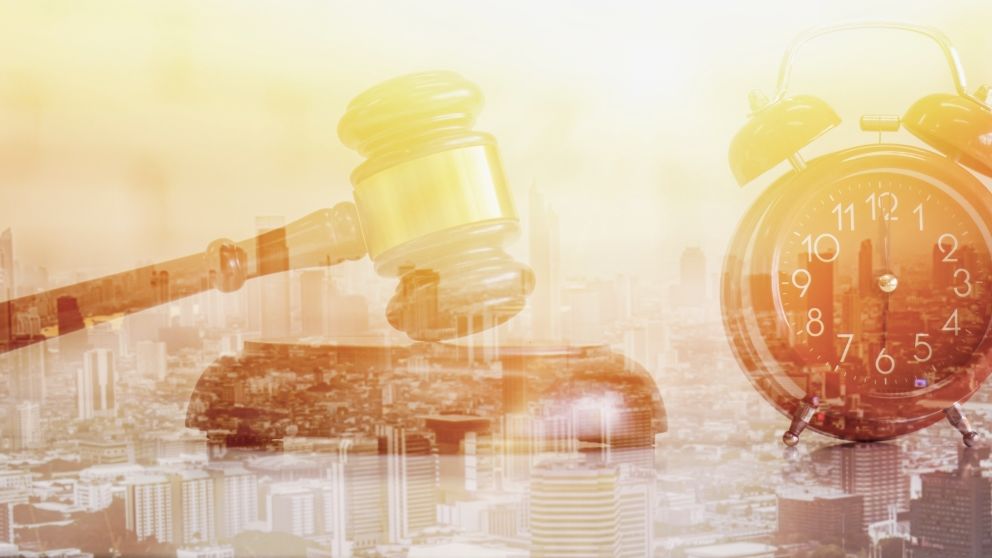 Selling Real Estate at Auction - Whether you are selling commercial property, large tracts of land, or luxury homes, the real estate auction benefits far outweigh other methods.
When properly marketed, real estate auctions are most beneficial because they are highly visible and get the attention of user buyers and investors, which include: 1) new buyers that are not exposed to the property, 2) buyers in the market that have not taken action because of the lack of urgency, 3) future buyers will take action because the opportunity became available now. The typical selling platform is geared toward those who are searching for a specific property in a given area.
A major benefit to a properly conducted real estate auction is knowing when your property will sell. Having a pre-determined sale date allows the seller the flexibility of making plans without being handicapped by unknown timelines. Auctions also allow you to sell real estate quickly, enabling you to move on the next chapter of your life, while eliminating the ongoing costs of ownership such as mortgages, taxes, insurance, and maintenance. Having a date attached to the sale of a property eliminates procrastination among buyers. Buyers are required to act.
Another huge benefit to selling real estate at auction is that the true value of the property is achieved. When properly marketed and all interested parties have participated, any speculation about the property's value is put to rest. A highly visible auction marketing campaign is essential in achieving top dollar.
Auction Marketing Benefits
Get the attention of buyers
Manage the terms and timing of your property selling
Achieve top dollar
Known closing date
Target Auction Company allows the seller to manage the terms and timing of the transaction. The "contingency-free" sale is appealing because it assures a smooth closing by eliminating ongoing negotiations. In today's fast-paced world a date-certain sale and a known closing date are attractive for sellers and buyers. Our buyers are pre-vetted. They have agreed to the purchase conditions prior to placing a bid. This method also weeds out the "brick-kickers" and those who may not have the ability to complete a transaction. Simply put, by using our platform you are in control, as opposed to being at the mercy of uncontrollable circumstances in an ever-changing market.
These are the very reasons today's sellers should team up with a company that knows how to successfully sell real estate at auction and consider an auction marketing strategy to get the attention of buyers with a defined call-to-action.
A real estate auction shows buyers that you are serious about selling and they are not wasting their time. Buyers will act for an opportunity. Target has been matching properties with buyers since 1983. Visit www.TargetAuction.com for more information and you can reach us at 800-476-3939. We would be pleased to discuss our marketing services with you further.
---