Introduction to Target Auction Company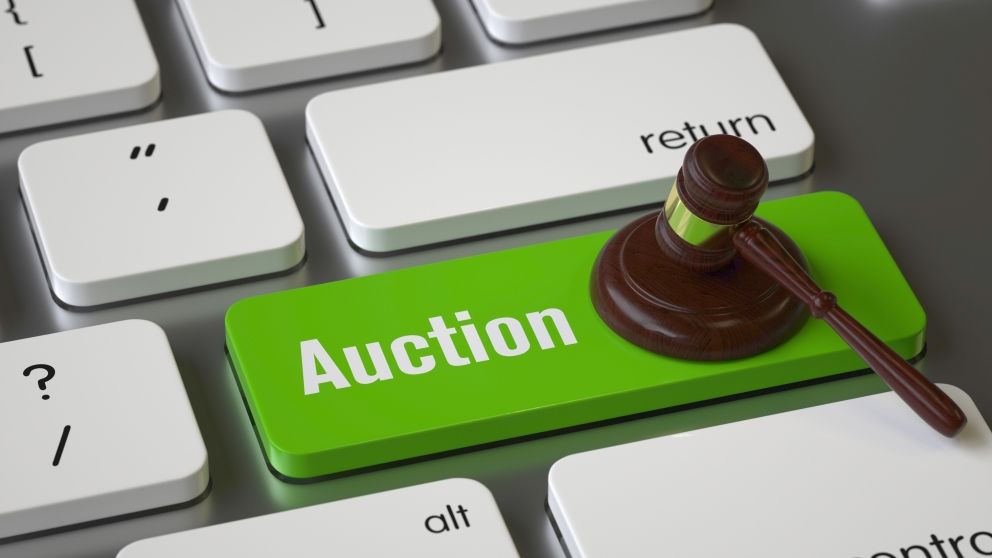 Real Estate Auction Benefits - ​When you make the decision to sell your property, you want to team up with a real estate marketing specialist to obtain market price and do so as efficiently as possible.
And that is where we come in. Target Auction Company was founded in 1983, and today we still strive to market each client's property to exceed expectations. We accomplish this using the latest technology and proven real estate marketing tools in a multi-channel campaign to fully engage buyers. A professional real estate auction is the most viable method today.
With over 100 years of combined auction experience, our key personnel ensures a high level of knowledge, ability, and experience, combined with integrity. Target's goal is to provide superior service and a turnkey process for selling valuable real estate. Our principals have been involved in developing many of the methods now commonplace within the auction industry. One of the most important pioneering concepts developed was the use of an auction event in combination with a significant marketing campaign. We create urgency and competition gathering all interested buyers at one time to produce the market price on a definite date with a cash sale and a contingency-free contract.
Target Auction Company can help you reach your goals
Your property is showcased throughout the entire marketplace, focusing buyers on your property
Buyers are required to act on your timeline
Pre-sets all conditions of the sale eliminating negotiations
Secures a contingent-free contract
Realizes the property's true market worth
An auction accelerates your marketing time
Advertising is extensive, very visible, and exclusively features your property
Let our technology make the selling process easier while allowing you peace of mind by having a confirmed date to close.
Selling real estate online may seem new but Target Auction has been doing it successfully for years. We can generate a larger audience of buyers, more than any other program. Our clients are in control of the sale of their property.
Please be assured of a total commitment from our team for a well-planned and productive auction event. Visit our website at www.targetauction.com and call us at 1-800-476-3939.
---