Real Estate Agents: Earn Additional Commissions for Doing What You Do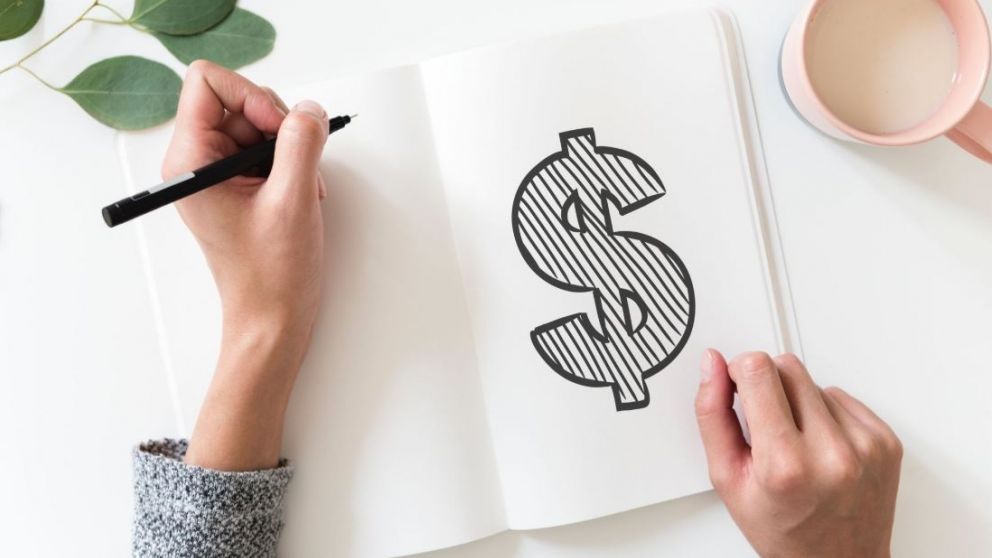 Team Up with Target Auction Company for Increased Results
Every day more real estate agents and brokers are using professional real estate auctions as an additional service for their clients.
Auctions continue to grow in popularity for sellers and buyers. This approach is a win-win. Sellers can manage the timing and conditions of selling while buyers purchase at fair value with both parties knowing all the terms of the transaction in advance. In today's fast-paced world a date-certain sale and a known closing date is attractive for everyone.
The real estate industry is evolving faster today than ever before. This is exactly why agents should team up with a professional auction company to meet the needs of their clients. As the premier auction company offering unmatched service, Target Auction exceeds seller's expectations through highly effective real estate services. By teaming up with us, you can enhance your market share while generating significant commissions that otherwise could be lost.
Earn Additional Commission
Represent a seller for an auction
Represent a buyer at an auction
Refer a seller or a buyer to Target Auction
Agents/Brokers across the country are now presenting auction marketing for their listings and prospective sellers. Many of our events come as a result of unsold listings and we have generated exceptional results for the listing agent. By casting a wider net, our campaigns and buyers are not limited by geography. We can sell and close a property in a quicker timeframe and eliminate unnecessary days on the market while achieving top value. The old-school of thought for real estate auctions has vanished. Today, our auctions are high-tech with online bidding, major media campaigns and glitzy marketing pieces.
Agent/Broker participation is welcome and appreciated. We are aware you have access to buyers, and we want to compensate you for bringing them to our sales. In fact, significant commissions can be received simply by registering a bidder that purchases.
Visit our website at www.TargetAuction.com and you can reach us at 800-476-3939. We would be honored to discuss your listing with no obligation.
---