Luxury Real Estate Auctions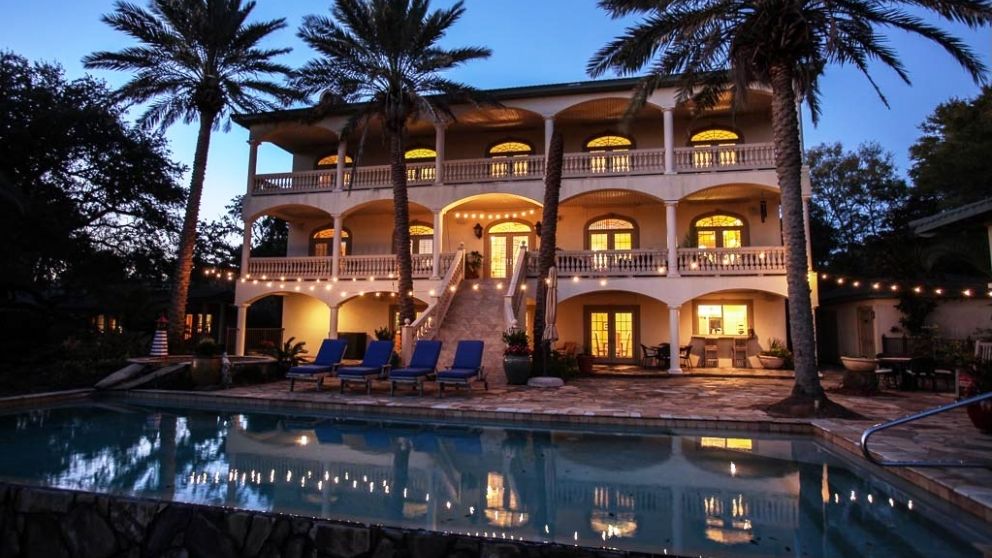 Are you ready to sell your property instead of lowering the price and relisting it?
It is worthwhile to evaluate a different marketing and selling strategy for your luxury property, a selling alternative that
works
, one with a call-to-action naturally built-in.
Has your home sold? Are you satisfied with the number of qualified buyers looking? Had any offers? If not, professional auction marketing may be for you. Usually, after being on the market a while it takes a new and fresh approach…something that will get the attention of buyers. Target Auction Company can provide this. With our focus on high-end properties, our clients are typically well-capitalized and simply want to be proactive.
Target is in the real estate business; however, we are more accurately described as being in the marketing business. We utilize technology and proven marketing in a multi-channel campaign to educate and fully engage buyers. We handle every aspect of an event from marketing to closing allowing our sellers to manage the conditions and timing under which their property is sold.
Our key personnel has 100+ years of real estate experience that has carried us nationwide. The point being, we have the necessary experience to maximize exposure which in return will maximize price. Our campaigns and buyers are not limited by geography.
We typically use a combination of the following marketing elements to achieve maximum visibility:
Internet Advertising
Social Media Marketing (including Targeted Facebook)
E blasts
Targeted Digital Marketing
Professional Photography, Drone Aerials, Videography, and 3D Virtual Tours
Newspapers
Publications
Direct Mail
Marketing Mailers
Signs and Banners
Property Information Package (due diligence)
Designated Property Previews
Public relations campaign
Please visit our website at www.TargetAuction.com and you can reach us at 800-476-3939. At Target Auction, we are always pleased to discuss our platform with you with no obligation. Let's discuss your luxury property and our marketing capabilities.
---