Custom Targeted Real Estate Marketing = Target Auction Company's Specialty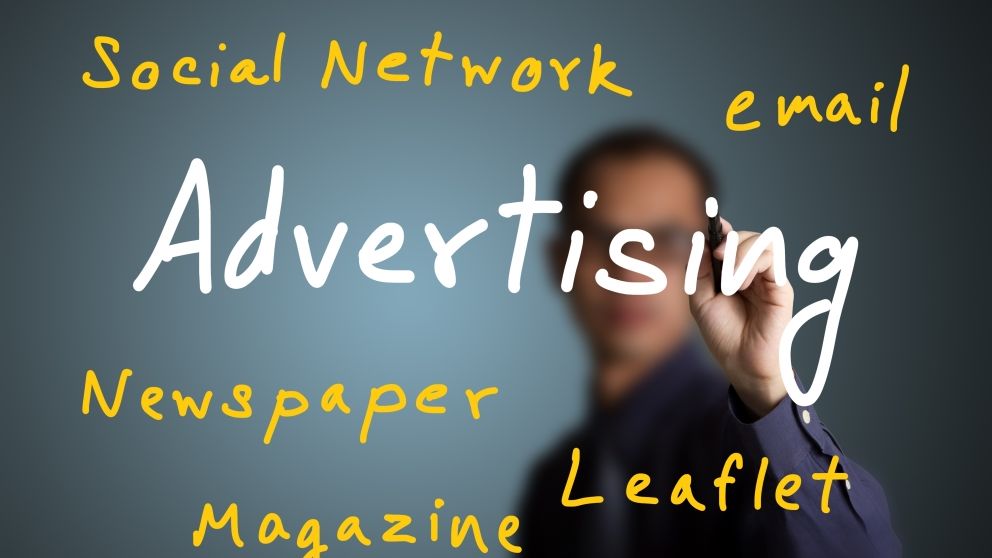 What's the game plan for marketing your real estate? Does an actual marketing campaign tailored for your property targeting the correct buyer profile sound appealing? With targeted marketing, you can create your own playbook making it much easier to find your buyer. Targeted Marketing is key to reaching the right buyers. In hot markets where multiple offers are common never miss a buyer. With an auction marketing campaign, the desired multi-faceted targeted marketing is utilized and all buyers can submit offers (bid). Maybe you are struggling with how to value your property in the current market. Let the marketplace determine its true worth through competitive bidding. Find out the maximum amount someone is willing to pay for your property. These elements are available to you now with the right marketing and sales platform.
How would you like to sell your property for top dollar and have it completed in 60 days? Auction marketing is the perfect solution, a true price discovery is a win for sellers and buyers. Have a timely sale with an even playing field for everyone to participate. A professionally conducted auction is the best platform to determine real market value, and our buyers are willing to step up by signing a no contingency purchase contract, write a check for the deposit, and close the transaction quickly.
Elements Designed to Achieve Maximum Visibility for your Property:
Professional Photography, Drone Aerials, Videography, and 3D Virtual Tours
Social Media Marketing
Digital Marketing Campaign with Retargeting
E-blasts
Dedicated websites
Newspapers (traditional and online with targeting)
Publications
Direct Mail
Marketing Brochure
Property Information (Due Diligence)
Designated Property Pre-views
Signs and Banners
Public Relations
Target Auction Company's award-winning marketing offers tremendous advantages. We have unmatched reach, speed, and certainty with over 100+ years of combined experience in the real estate auction industry. Auction marketing is no longer for a foreclosure or distressed property. Our clients are everyday people that want to be proactive and are looking to get the true price for their valuable property. We welcome the opportunity to review our results with you and invite you to check out what others say about our real estate abilities in our reviews and Google.
Target specializes in selling high-end homes, commercial property, land, and other valuable real estate throughout the U.S. For more information, call 800-476-3939 or visit www.targetauction.com.
---