Outlining the Differences in Conservation Easements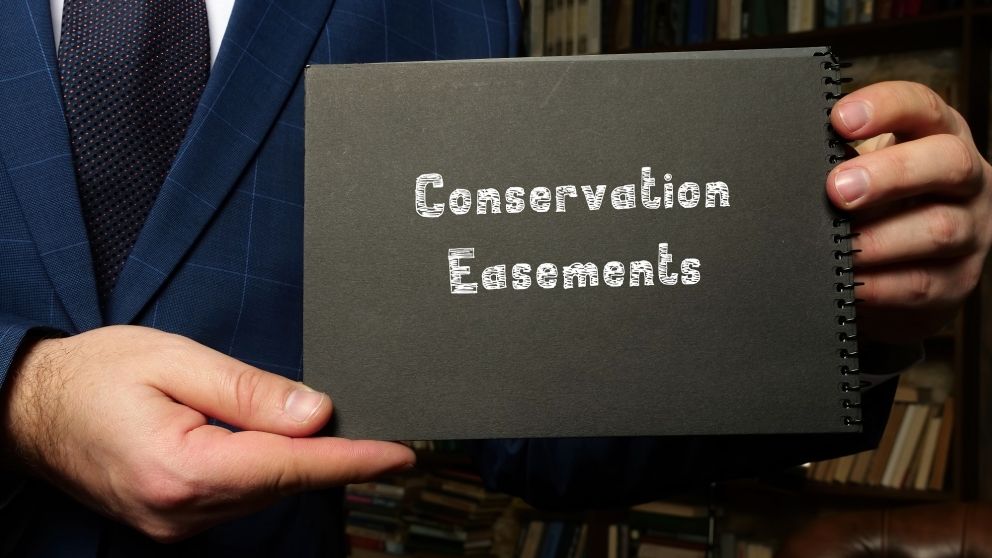 Author: Pat Porter/RecLand Realty
Have you ever wondered what the difference is between Wetlands Reserve Program (WRP) and Conservation Reserve Program (CRP), 15-year easement, 30-year easement, or perpetual easement? Conservation easements enable landowners to protect the resources on their land while providing income and significant tax benefits. If you're considering placing an easement on your property, learn more about these conservation programs that can help ensure your land and legacy are preserved for future generations.
WRP is offered through the
Natural Resource Conservation Service
(NRCS) and is a voluntary, incentive-based conservation program offering landowners the opportunity to protect, restore, and enhance wetlands on their property. WRP was established by the 1990 Farm Bill. WRP provides technical and financial assistance to eligible landowners to promote conservation on American wetlands.
CRP is a United States Department of Agriculture (USDA) program and is administered by the Farm Service Agency (FSA). The program for private landowners targets removing highly erodible cropland from production and improving habitat for declining wildlife species, conserve and improve soil and protect water quality. CRP is designed to establish long-term conservation covers and local ecosystem improvements on American farmland.
WRP is different from CRP in that WRP pays a one-time, per acre, upfront amount of money to the landowner to convert the property into WRP. WRP is a life-of-the-land enrollment system, but there are some that are 30-year easements. CRP pays an annual rental rate to the landowner; a certain amount per acre, per year, for usually 15 years, and then they are eligible to get a renewal extension.
If you're thinking about placing your property in any of these programs, or if you're looking to purchase conservation land, make sure you understand them well.
If you are interested in selling real estate, please allow Target Auction Company to detail the benefits of an auction platform and provide you with a free consultation. We can offer the information and advice needed to make a logical decision regarding the sale of your property. We can be reached at 1-800-476-3939 and visit us at www.TargetAuction.com.
---