Valuable Land Holdings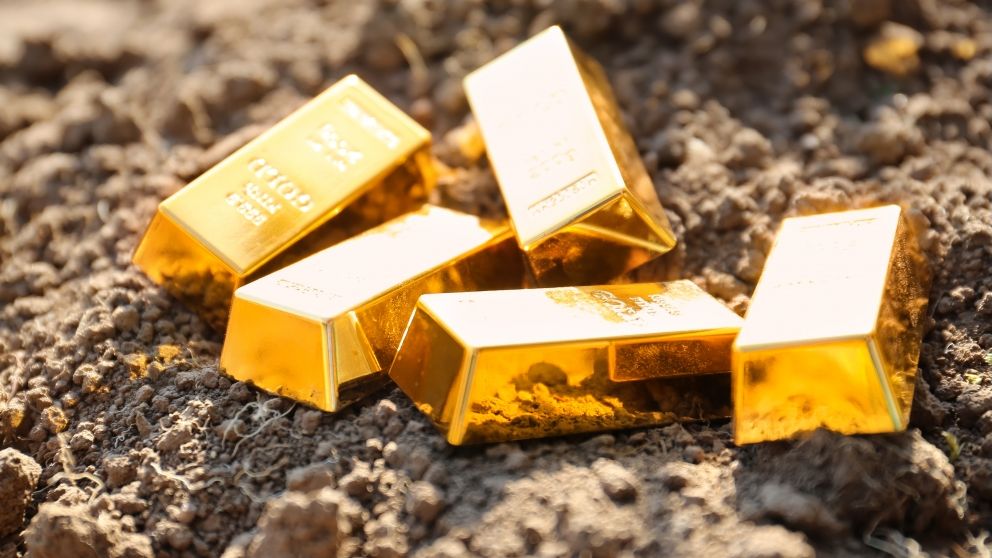 Do I want to Sell?
Selling your valuable land tract can be a very important financial decision, and likely some emotions are attached to it as well.
Most times these types of purchases aren't a necessity, but a discretionary purchase. To add to this fact, many times these types of properties are hard to accurately value, especially with valuable improvements which provides a challenge for sellers and buyers.
The right marketing strategy is the nucleus to having a successful transaction. Key elements to consider when making your land sales plan include: 1) exposing the property to the right buyer profile, 2) how to make the property stand out from all the others available, 3) what will it take to make buyers act? As a seller, you must consider these elements, and most importantly, how do I price correctly? Therefore, having the proper sales plan is crucial, and the right platform will also eliminate unnecessary days on the market. Buyers are active and appreciate these elements because they can zero in on the right property.
A tailor-made marketing plan designed for your property checks all the needed boxes for selling timely and achieving top value. A quality marketing plan locates the "right buyer" profile and does so without boundaries, achieves true value, and gets your property sold and closed. Targeted marketing is key to achieve the desired results. The buyer pool is limited to expensive properties and can come from practically anywhere in the world. Pricing hazards include overpricing and allowing the property to languish on the market without getting any serious attention, or underprice it leaving money on the table. Because price reductions really don't impact demand, it is only logical to use the right targeted marketing platform.
Ultimately the marketplace determines value, so find out the maximum amount a buyer is willing to pay for your property. Reach the most buyers with a multi-faceted marketing campaign while allowing buyers to compete for ownership. These elements are available to sellers today. More land has been sold at auction than any other type of property.
_________________________________________________________________________________________________________________________________________________
Having a known selling date allows the flexibility of making plans without being tied down by unknown timelines.
__________________________________________________________________________________________________________________________________________________
Target Auction Company's sellers are typically well capitalized and simply want to have control of the transaction while also achieving true market value. Sellers choose to use the auction platform for a variety of reasons, which include downsizing, moving, health, estate planning, etc., or simply because the property has not sold. Selling on a specific date and having a known closing timeline has proven to be attractive for both sellers and buyers.
A component that may be worth considering is a minor division plan. A tract with plenty of road frontage can have added value and demand. When a tract has valuable improvements (such as a lodge), having the ability to offer the improvement independently, could net the most money. In these scenarios our bidding platform allows the property to be offered in individual parcels as well as an entirety. Letting the buyers customize their purchase configuration will generate the maximum price achievable. Every parcel is sold at one time, no other program will allow you to do this.
Auction marketing showcases valuable land properties throughout the marketplace and focuses buyers exclusively on one property.
Buyers respond and act on your timeframe.

The terms of the sale are predetermined so prolonged negotiations are eliminated.

Secures a contingent-free contract.

Receive fair market value today.

Buyers are not limited by the geographic location of the property.

Get the largest audience of buyers competing for ownership.
__________________________________________________
Listing to closed in less than 90 days.
__________________________________________________
What is going to create action from buyers? Target Auction Company creates desire and urgency with our targeted marketing campaigns. With the use of online bidding technology, buying real estate is easier, more convenient, and maintains the high-end buyers' desired privacy. Target's bidding app enables buyers to participate from almost anywhere. We appreciate the opportunity to work with Listing and buyer agents and with our approach can earn a commission.
If you have a land property to sell, please give us at Target Auction Company an opportunity to review the advantages of the auction platform. We have been very successful in accomplishing our clients' goals since 1983. Contact us at 1-800-476-3939 and visit us at www.TargetAuction.com.
---