What's on tap for the 2023 Housing Market?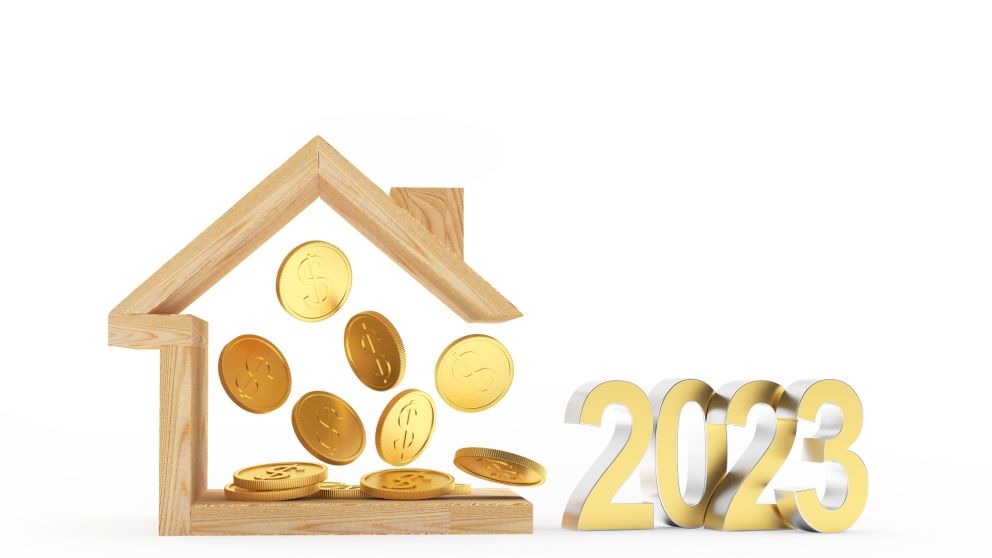 Date: December 7, 2022
Author: Ashley Fahey/The National Observer via Pete Danko/Portland Business Journal
Forecasts are all over the board on

what we can expect in the for-sale housing market next year

but nearly all seem to agree that sales activity will be markedly slower this year and home prices will either see much slower growth, flatten or decline.
Redfin Corp. this week predicted home prices will fall for the first time since 2011 — but at a modest 4% nationally. It believes 2023 will be the slowest housing-market year since 2011, with 16% fewer existing home sales than this year.
Zillow Group Inc. is anticipating home prices to remain flat nationally next year.
Realtor.com has among the more positive predictions, with a forecast of home prices appreciating 5.4% across the U.S. in 2023. It's also predicting existing home sales to decline 14.1% next year. Lawrence Yun, chief economist at the National Association of Realtors, last month said he predicted home sales will decline by 7% next year, and the national median home price to increase by 1%.
Fannie Mae is predicting total existing home sales will be 3.9 million in 2023 and prices will fall 1.5%.
Capital Economics is predicting U.S. home prices will fall 8% by mid-2023.
Wells Fargo & Co. is forecasting a 5.5% decline in home prices.
No matter what forecast you're reading, it's clear that inflation and macroeconomic conditions will be key forces in deciding how the housing market fares next year. If inflation abates and the Federal Reserve stops moving up interest rates, it's expected mortgage rates will decline (even if modestly) or, at least, stabilize, which could compel buyers back to the market later next year.
If you are interested in selling real estate, please allow Target Auction Company to detail the benefits of an auction platform and provide you with a free consultation. We can offer the information and advice needed to make a logical decision regarding the sale of your property. We can be reached at 1-800-476-3939 and visit us at www.TargetAuction.com.
---