Land Owners - Are you interested in selling your tract of land?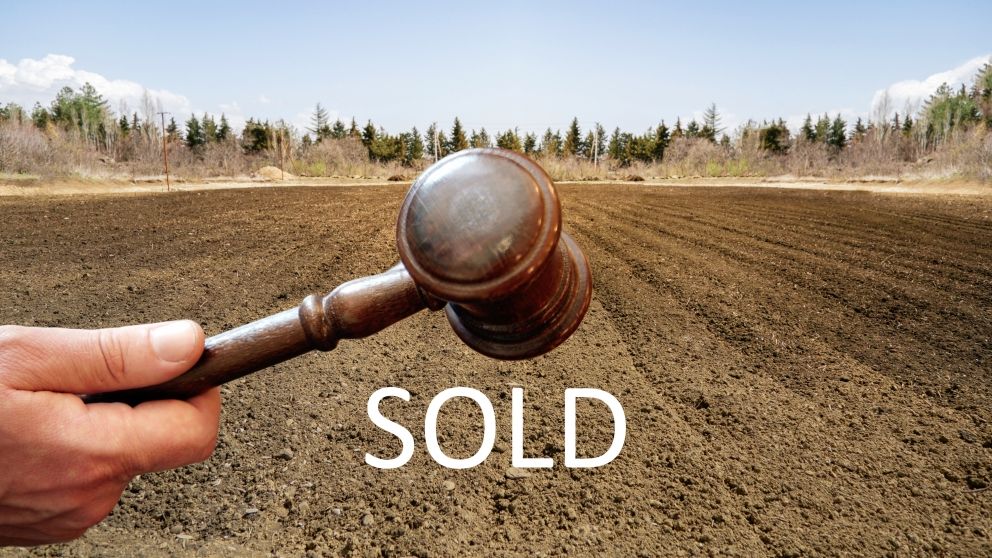 Acreage is the ideal property for an auction
More land has been sold at auction than any other type of property. Real estate auction sellers are typically well-capitalized and simply recognize auction marketing is a superior process to achieve top dollar for your property. Today's land auctions are a different breed than they once were. You have likely seen luxury homes being marketed through professional auctions. To reach the maximum potential value for your acreage, you do the same for your land auction, just in different marketing outlets and venues.
A component we, at Target Auction Company, can offer also is a minor division plan. A large acreage tract with road frontage can have added value and demand with a division plan. Our bidding platform allows the property to be offered in individual parcels, combinations, as well as an entirety. Let the buyers customize their purchase configuration which will assist in getting every dollar achievable. It is all sold and completed at one time. No other program will allow you to do this.
When a tract has valuable improvements (such as a lodge), offering the improvement independently, and with the ability to offer it together with the other parcels, the seller will net the most money. You will receive top dollar for the improvement and each parcel, yet all the property is sold at the same time. Again, no other program will allow you to do this. If you have frontage on a lake, river, or large creek, the same concept applies.
The benefits of dividing the property include engaging additional buyers paying higher prices. So, you achieve the small parcel pricing and the entire transaction is completed simultaneously.
Although Target is in the real estate auction business, we could be described as being in the marketing business. We utilize technology and proven marketing in a highly visible campaign to fully engage buyers providing date-certain execution for our sellers. We handle every aspect of the event from marketing to closing.
Our typical marketing campaigns include:
Professional Photography, Drone Aerials, and Videography
Internet Advertising
Social Media Marketing
Targeted Digital Marketing
Eblasts
Public Relations Campaign
Newspapers
Signs and Banners
Publications
Direct Mail
Marketing Brochure
Property Information Package (due diligence)
Designated Property Previews and Tours
We are uniquely able to motivate qualified buyers to action and pay top dollar for your property.
Visit us out at www.TargetAuction.com and check out our Results and Reviews Our success rate is second to no one. Call us at 800-476-3939 and let's discuss.
---