Commercial Real Estate Auctions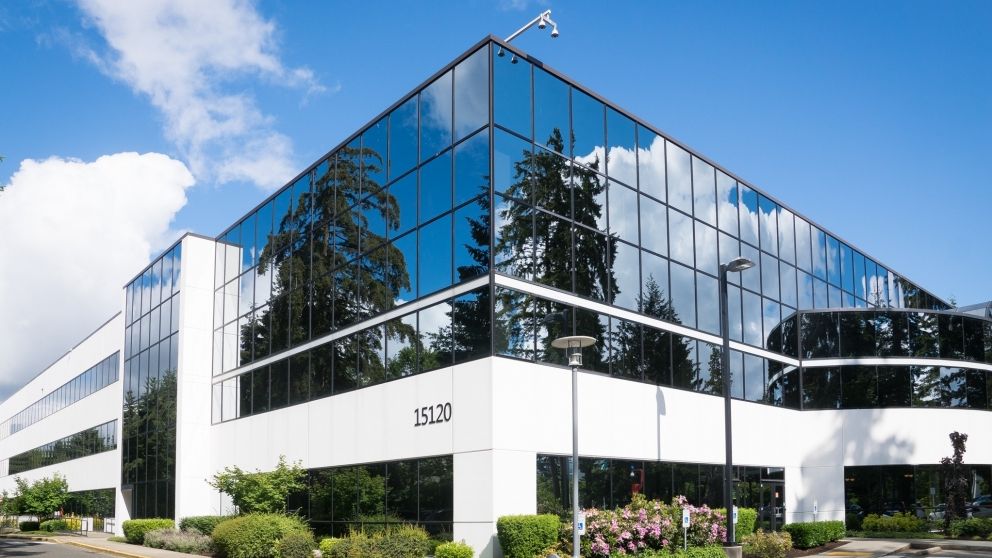 Is selling your commercial real estate today better than selling at some future unknown date? The benefits of a professional real estate auction are advantageous.
With Target Auction Company, sellers can stay current with market trends. Buyers are still in the market. They simply want to know they are purchasing at a fair price. Our marketing platform will establish true value while providing buyers with confidence in today's market. Our campaigns and buyers are not limited by the geographic boundaries of the property's location.
We are in the real estate business; however, we are more accurately described as being in the marketing business. We utilize technology and proven marketing in a multi-faceted campaign to educate and engage buyers. Our sellers achieve unmatched reach, speed, and certainty, and we handle every aspect of the sale from marketing to coordinating the closing.
A few things to consider when evaluating when to sell:
What is today's value?
Is the value increasing or decreasing?
What is my cost to carry?
What will demand be like in the future?
How many competing properties are likely to be available?
When or will there be a price improvement?
Is my location in the growth corridor?
What are my investment goals?
Can I make a better return with my capital in a different investment?
Valuing commercial real estate when there is change in the market:
"The question now becomes, 'What are today's valuations?' CRE activity is more of a valuation uncertainty concern than the demand for CRE as an investment type," according to K.C. Conway of ACRE..
Are you ready to sell?
It is worthwhile to evaluate our platform and strategy for your commercial property, a process that works and has a call-to-action.
Are you satisfied with the number of qualified buyers looking? Had any cash offers? If not, professional auction marketing may be for you. Has your property been on the market a while? It may take a new and fresh approach…something that will get the attention of buyers. Target Auction Company can provide this. Our clients are typically well-capitalized and simply want to be proactive.
Our key personnel has 100+ years of real estate experience that has carried us nationwide. The point being, we have the experience to maximize exposure which in return will maximize price. The old-school of real estate auctioneers is history. Today, it is high-tech with online sales and tools, major media campaigns.
Auctions continue to grow in popularity for sellers and buyers. This approach is a win-win. Sellers can manage the timing and conditions of selling while buyers purchase at fair value with both parties knowing all the terms of the transaction in advance. In this fast-paced world, a date-certain sale and a known closing date are attractive for everyone.
____________________________________________________________________________________________________________________________________________________
Each property is showcased throughout the entire marketplace, focusing buyers exclusively on your property.
Buyers are required to act on your time schedule

Pre-sets all conditions of the sale, thus eliminating prolonged negotiations

Secures a no contingency contract

Achieves true market price
_____________________________________________________________________________________________________________________________________________________
The real estate industry is evolving faster today than ever before. Therefore, traditional sales agents are also teaming up with a professional auction company to meet the demands of their clients.
Visit our website at www.TargetAuction.com and you can reach us at 800-476-3939. At Target Auction, we are always pleased to discuss our platform with you with no obligation. Let's discuss your property and our marketing capabilities.
---