Commercial Real Estate Auctions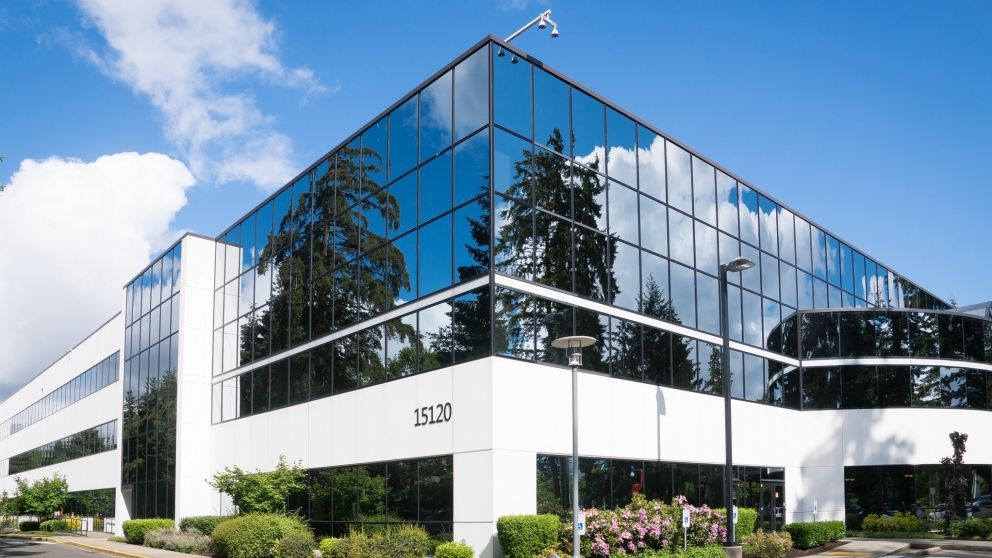 When should I sell and what is the best way to do so?
Is selling your commercial real estate today better than selling at some future unknown date? The benefits of a professional real estate auction may be advantageous.
Here are a few things to consider when evaluating auction marketing:
What is today's value?
What is my cost to carry?
Is the value increasing or decreasing in the current economy?
When will demand improve or will buyers have a larger amount of inventory to select from?
With Target Auction Company, sellers can stay current with market trends. Buyers are still in the market. They simply want to know they are purchasing at a fair price. Our online marketing platform will establish market value providing buyers with confidence in an uncertain market. Plus, our campaigns and buyers have no geographic boundaries.
Valuing commercial real estate when there is a material change in the market:
According to K.C. Conway with ACRE, with over 22% unemployment, a 16.4% decline in April retail sales, a negative 4.9% GDP, and nearly 8% of all home loans in some sort of loan forbearance (<1% is the historic norm), etc., valuations cannot go unchanged. Conway says, "The question now becomes 'What will those refreshed valuations look like?' The decline in U.S. CRE transaction activity is more of a valuation uncertainty factor than uncertainty as to the overall demand for CRE as an investment type. What isn't clear is the repricing that must occur."
These are the very reasons today's sellers should team up with someone that knows how to successfully sell real estate at auction and consider an auction marketing strategy to get the attention of buyers with a call-to-action connected to it.
We would be pleased to discuss our platform with you with no obligation. Visit www.targetuction.com for information. We can be reached at 800-476-3939.
---